By Helen Wang, November 21, '17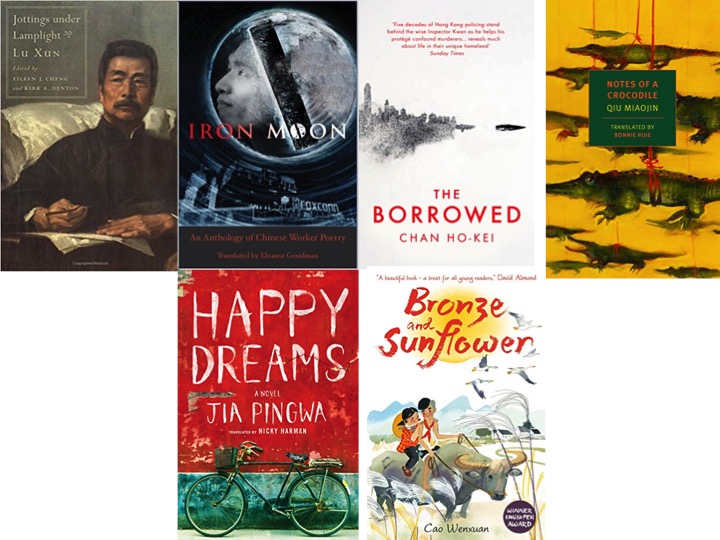 As usual, we at Paper Republic have assembled a list of book-length translations from Chinese into English over the year. Congratulations to all authors and translators! This year's list is longer than ever, and several books have won international prizes. Your additions, comments, corrections to this list are welcome - please leave a comment below and we'll update the list.
This is our sixth annual list; previous lists are here: 2012, 2013, 2014, 2015, 2016.