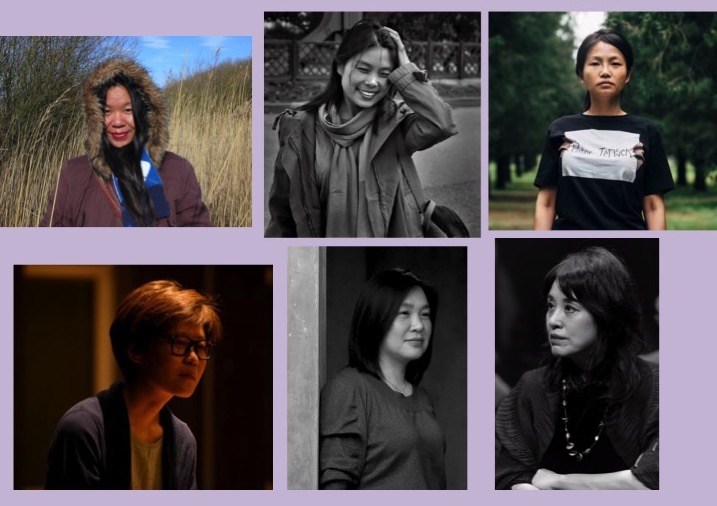 Most readers nowadays, asked to name a contemporary Chinese writer, could manage at least one. But the odds are that it will be a man. In these interviews, we explore how Chinese women authors from mainland China see themselves and their status.
In recent decades in mainland China, there have been vast improvements in standards of living and personal freedoms (to choose one's higher education and career, and to travel, for instance) and a small number of women writers have flourished. For instance, the current head of the China Writers Association, Tie Ning, is a woman. However, women writers still appear to lag far behind their male counterparts in other respects. Only nine of forty-three winners of the Mao Dun Literary Prize were women between 1982 and 2015; as were only twenty-seven of 228 Lu Xun Prize awards (various categories) between 1995 and 2017. And far fewer women are translated into English: of 117 novels translated from Chinese between 2012 and 2018, only thirty-five were by women. Our aim in translating and publishing these interviews is to bring the opinions of Chinese women writers on this topic, in all their variety and complexity, to English-language readers.
Notes: With the exception of Wang Bang, all writers answered in Chinese. The initials of the translator can be found at the end of each interview. Some writers chose to remain anonymous. We have published the response of another writer, Tang Fei, separately. It can be read in Words Without Borders.