by Ge Liang, translated by Karen Curtis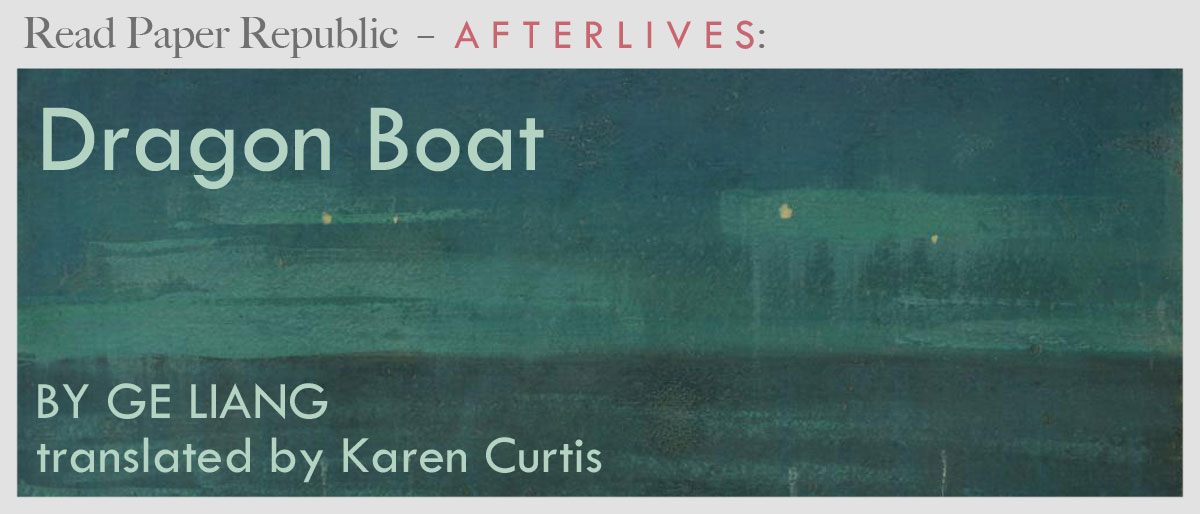 In Yuye's mind, there are no vast stretches of sea in Hong Kong. Victoria harbor, viewed from high above, looks like nothing more than a narrow strip of water. It is only after nightfall, in the waning light, when scattered twinkles on the boats and piers frame the contours of the water, that the sea starts to look more impressive.
Yuye grew up by the sea – a real one that stretched to the horizon. At high tide, giant waves crashed agains...