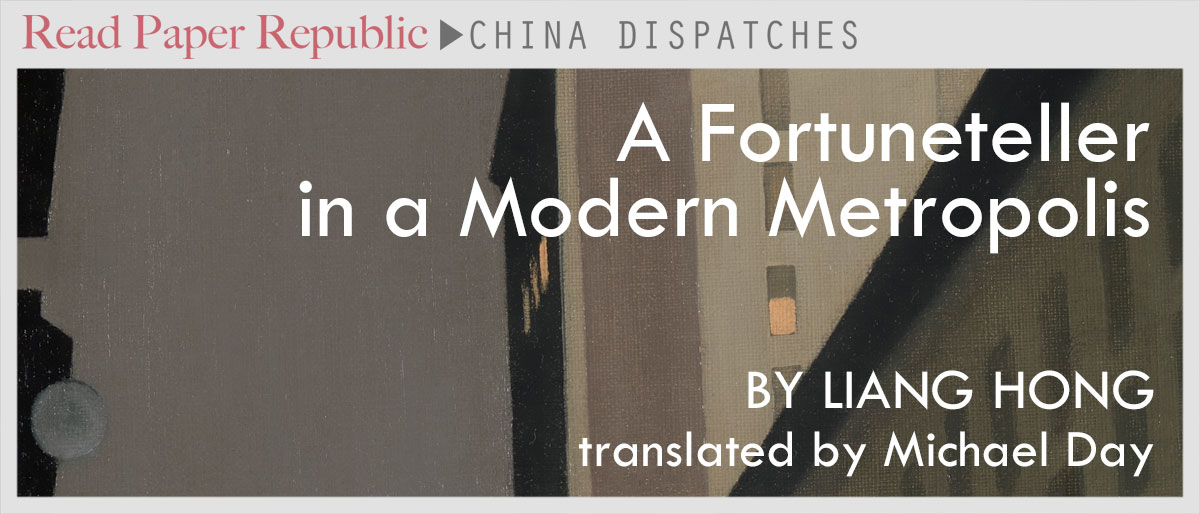 by Liang Hong, translated by Michael Day
Xian Yi wears brown-framed glasses and a permanent smile, holding a strand of prayer beads in his hand. While he talks, eats, and walks, the beads slip silently through his fingers. Something in the arch of his brow exudes peace. I am curious, sensing in him something artificial, something affected, yet his tranquil expression can't be a put-on.
It seems unbelievable, but Xian Yi is a fortuneteller.
I spent my first two days in Nanyang at the ...