By Jack Hargreaves, May 30, '20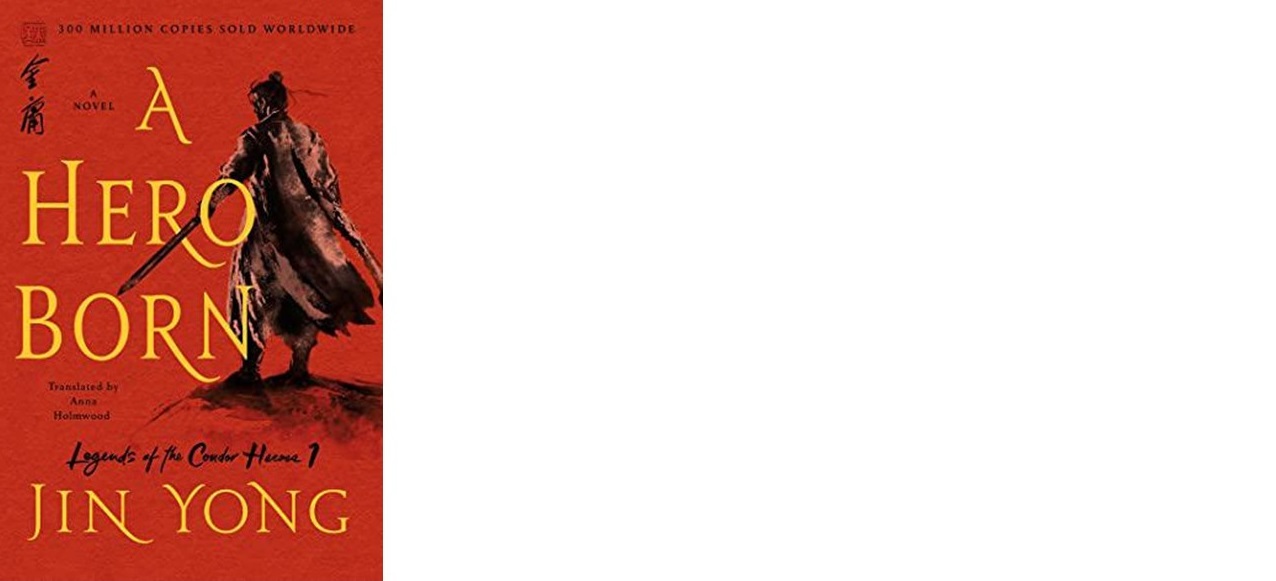 And we're off! This is the first week of Sunday Sentence, so if you missed the post explaining the activity, click here for more details.
Otherwise... To start we have three sentences for you to translate, taken from page 13 of Jin Yong's 金庸 《射雕英雄传》(first released in 1959), entitled A Hero Born (Legends of the Condor Heroes 1) in Anna Holmwood's translation.
Please input your translation in the comments box at the bottom of the page.
The sentences to translate are:
他脚步甚快,顷刻间奔出数丈。曲叁右手往怀中一掏,跟着扬手,月光下只见一块圆盘似的黑物飞将出去,托的一下轻响,嵌入了那武官后脑。那武官惨声长叫,单刀脱手飞出,双手乱舞,仰天缓缓倒下,扭转了几下,就此不动,眼见是不活了。
Remember, you can post your translation today or any day next week, so you have plenty of time to think about it and there's no need to rush.