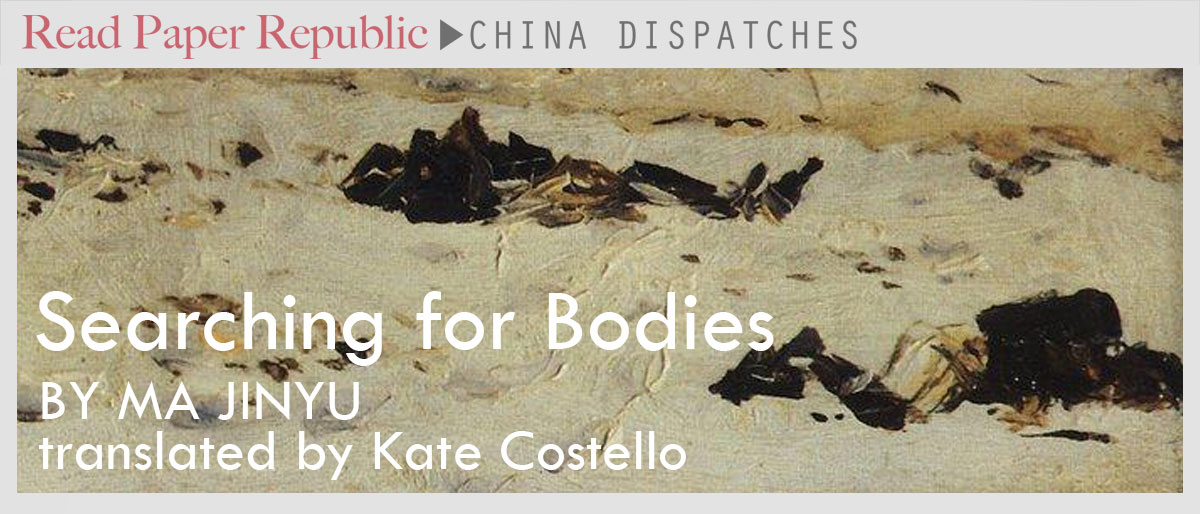 by Ma Jinyu, translated by Kate Costello
Under the moonlight, it seemed like they were all sleeping.
On October 11th, the village hosted a big show. This was always the most lively time of year in the village. Stalls selling mutton soup, beef meatballs, oil-cakes, and hand-shaved noodles crowded around the stage. The steam swirled and the oil-cakes bubbled in their pot, the mutton soup at a rolling boil. The drums of the opening scene pulled at the villagers' heartstrings, as the sou...