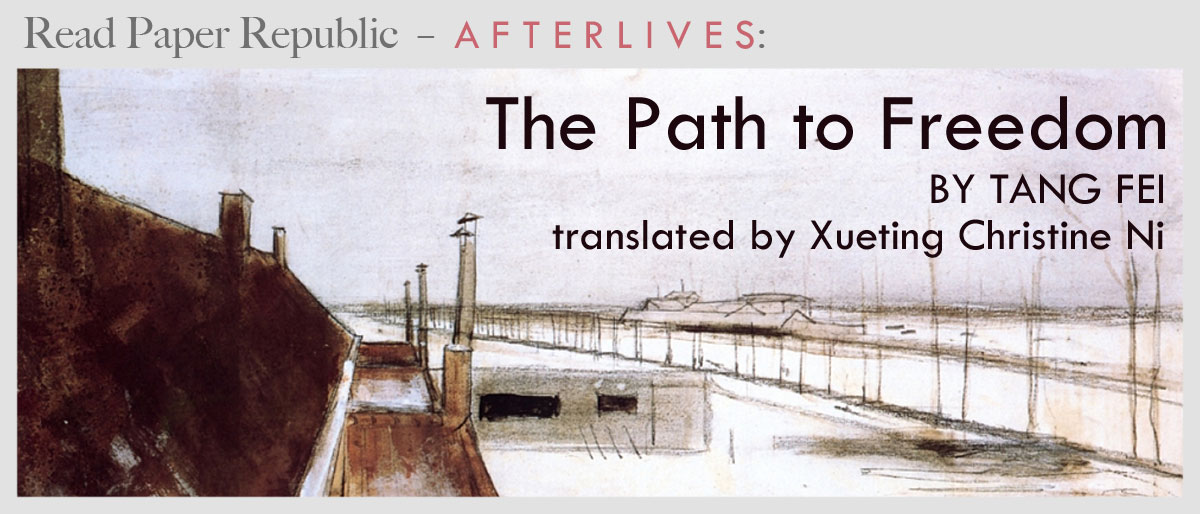 "Imagining the worst tomorrow makes me happy.
The gloom of the future lights my path."
The children's laughter penetrated the walls. They were playing in the garden downstairs. I never opened the curtains. For the last few decades, since Grandmother moved here, the windows had been blocked up. The curtains, however, still hung in place, as though to remind us that there had once been a window.
Other sounds came through from outside....