Zhou Jianing

周嘉宁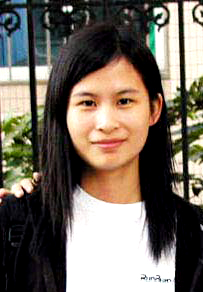 worldcat | MCLC | academia | baidu | douban |
Zhou Jianing is a writer and translator who works as textual director of the literary journal Newriting. Born in 1982, she has published five novels, including The Collapse of Summer and The Clear, Clear Sky, four short story collections, and has translated works by Jeanette Winterson (Written on the Body), Miranda July (No One Belongs Here More Than You) and Emma Donoghue (Slammerkin).
Read Now: Around the Web
Original Works
The Paper Republic database exists for reference purposes only. We are not the publisher of these works, are not responsible for their contents, and cannot provide digital or paper copies.