Li Jingrui

李静睿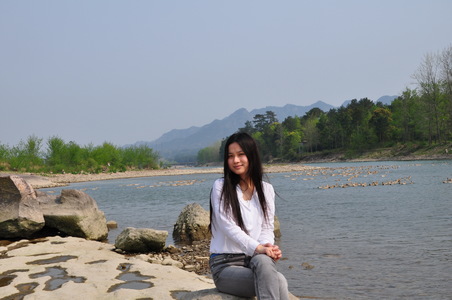 Li Jingrui was a journalist for eight years, reporting on legal affairs in China. She resigned in 2012 and turned to other forms of writing, including her own column in the Chinese edition of The Wall Street Journal. She now mostly concentrates on writing fiction. She has published a collection of short stories Tales of a Small Town, also a novel Small Town Girl, in which she tries to explore human feelings and fate, without steering clear of sensitive subjects. Her stories may be about the everyday lives of ordinary people in a small town in Sichuan, or about students exiled in New York after Tian'anmen. Her new works include a short story collection North Boulevard, a collection of essays Another World of Yesterday and novel Tiny Destiny.
Li Jingrui is the featured author in READ PAPER REPUBLIC, week 8, 6 August 2015.
Read Now: On Paper Republic
Read Now: Around the Web
Original Works
The Paper Republic database exists for reference purposes only. We are not the publisher of these works, are not responsible for their contents, and cannot provide digital or paper copies.