Pathlight: New Chinese Writing
Pathlight is a new English-language literary magazine produced by Paper Republic and People's Literature Magazine (《人民文学》杂志社). Pathlight aims to introduce the best new writing and poetry from China, with occasional detours.
Pathlight is currently available in print edition in select bookstores around China, and in ebook version from Amazon and the iTunes bookstore, see specific links below. We also offer university library subscriptions: if your university uses EBSCO we are listed with them, or can email us directly.
Please contact Pathlight Managing Editor Jeremy Tiang with editorial inquiries and submissions.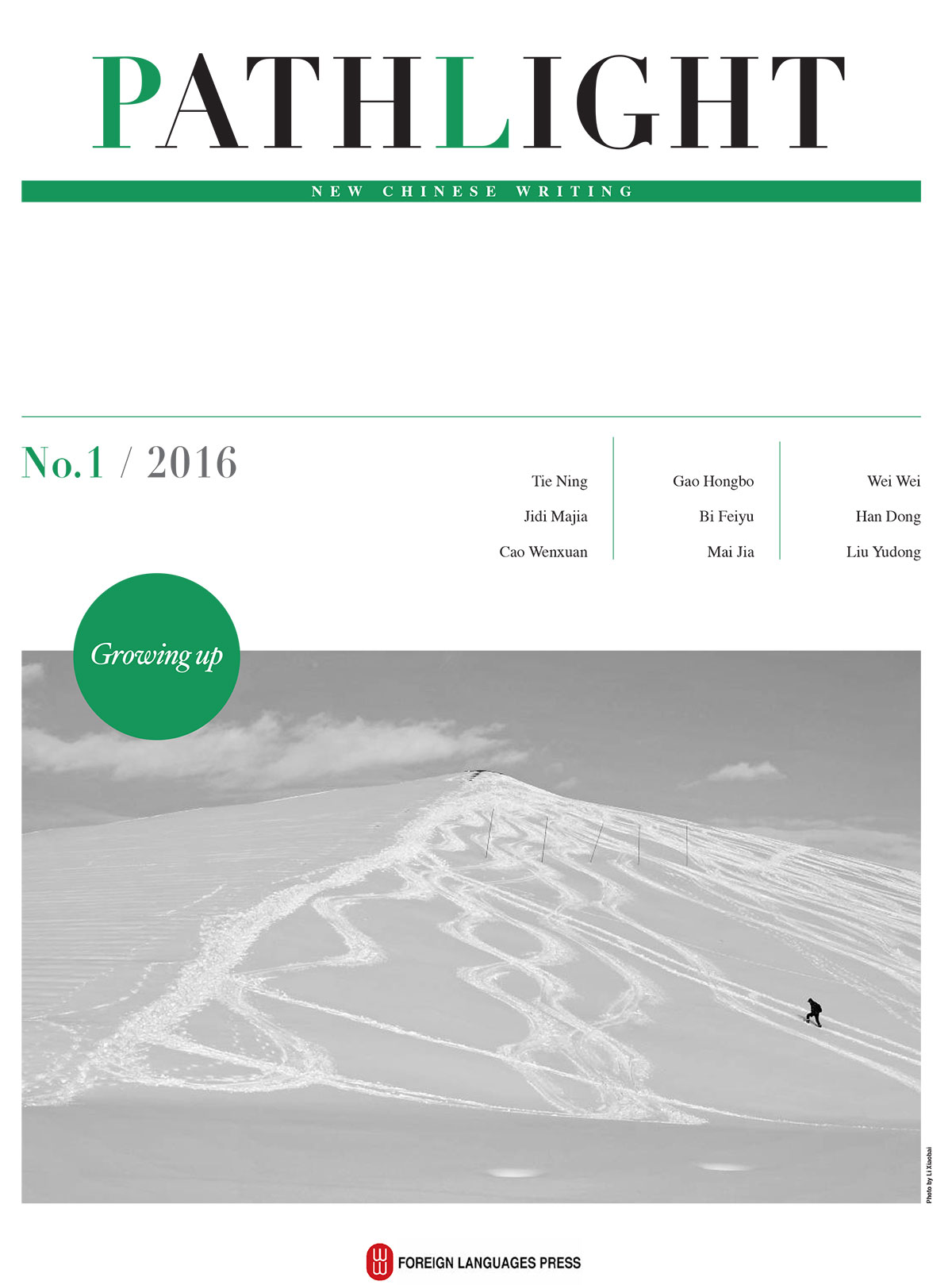 Available through these methods: