Pathlight: New Chinese Writing
Pathlight is a new English-language literary magazine produced by Paper Republic and People's Literature Magazine (《人民文学》杂志社). Pathlight aims to introduce the best new writing and poetry from China, with occasional detours.
Pathlight is currently available in print edition in select bookstores around China, and in ebook version from Amazon and the iTunes bookstore, see specific links below. We also offer university library subscriptions: if your university uses EBSCO we are listed with them, or can email us directly.
Please contact Pathlight Managing Editors Dave Haysom or Karmia Olutade with editorial inquiries. You can also sign up here for notifications on new issues of Pathlight magazine, and how to get them.
You can also browse excerpts and illustrations from Pathlight at our Tumblr site.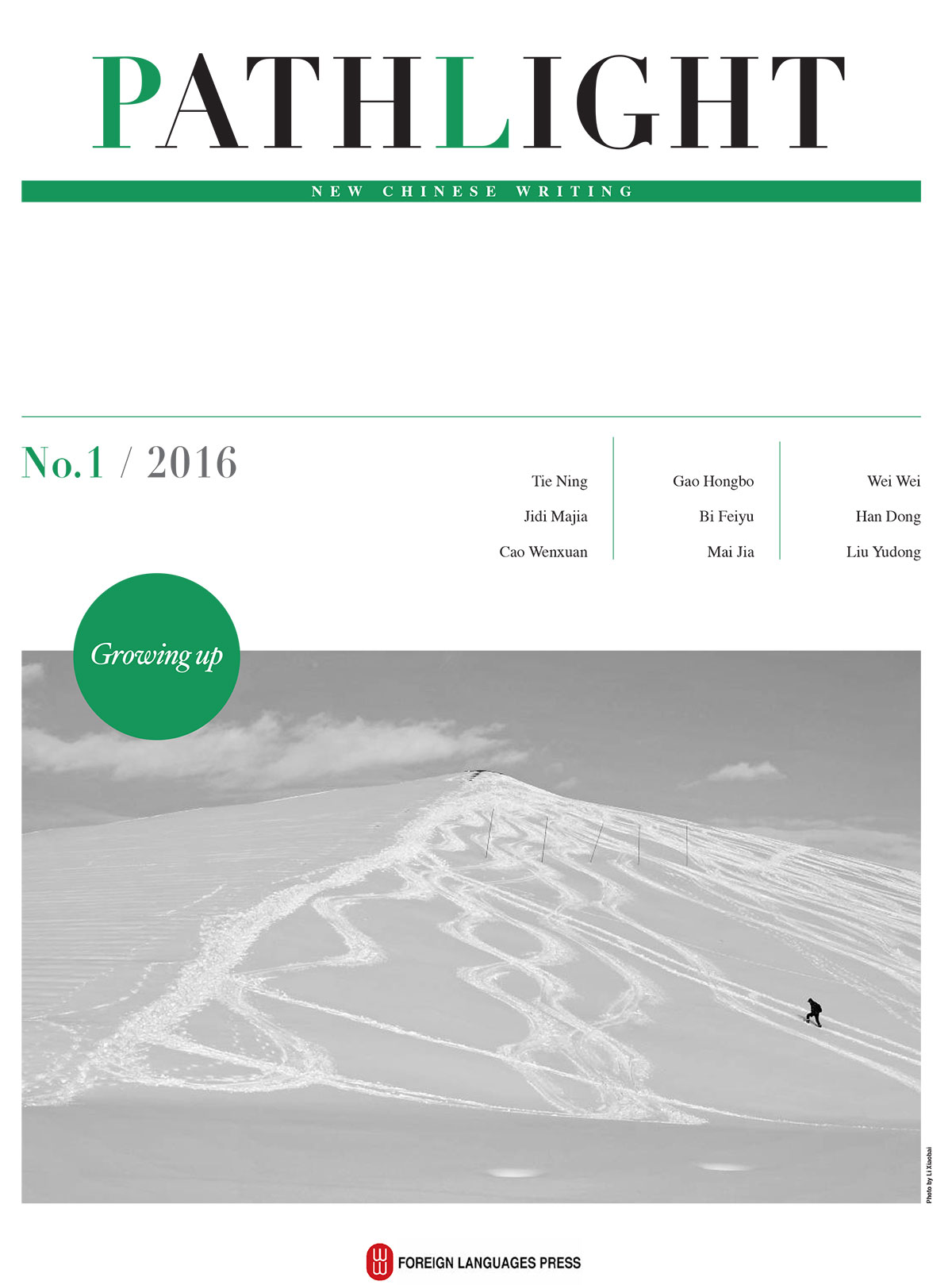 Available through these methods: