Jeremy Tiang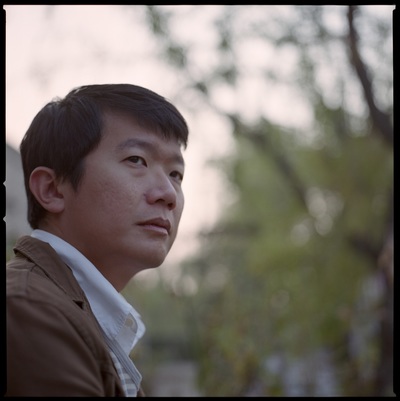 Jeremy Tiang has translated more than ten books from Chinese, including novels by Zhang Yueran, Yeng Pway Ngon and Chan Ho-Kei, and is the recipient of a PEN/Heim Grant, an NEA Literary Translation Fellowship, and a People's Literature Prize Mao-Tai Cup for Translation. He has also translated plays by Wei Yu-Chia, Zhan Jie and Xu Nuo. His own plays include Salesman之死, The Last Days of Limehouse and A Dream of Red Pavilions (adapted from the novel by Cao Xueqin), and he is the author of a short story collection (It Never Rains on National Day, shortlisted for the Singapore Literature Prize 2015) and a novel (State of Emergency, Epigram Books, 2017). He lives in Brooklyn.
Photo by Oliver Rockwell
Read Now: On Paper Republic
Read Now: Around the Web
Book Publications
All Translations
The Paper Republic database exists for reference purposes only. We are not the publisher of these works, are not responsible for their contents, and cannot provide digital or paper copies.