Dorothy (Hiu Hung) Tse

謝曉虹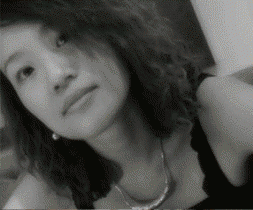 Dorothy Tse is a fiction writer from Hong Kong. She teaches literature and writing at Hong Kong Baptist University, and is a co-founder of the literary magazine Fleurs des Lettres. Tse is the author of the short-story collection 《好黑》 [So Black] (2003), which won the 8th Hong Kong Biennial Awards for Chinese Literature. Her fiction has also been awarded prizes at the 15th Unitas New Fiction Writers' Awards.
Tse's first novel, Owlish, is forthcoming in an English translation by Natascha Bruce, in 2023.
In 2019, "Cloth Birds" by Dorothy Tse, translated from Chinese by Natascha Bruce, was one of four winners of the Words Without Borders Poetry in Translation contest
Snow and Shadow, a collection of Dorothy's short stories, appeared in English in May 2014, translated by Nicky Harman, published by Muse, Hong Kong, and was longlisted for the Best Translated Book Award.
Dorothy Tse is the featured author in READ PAPER REPUBLIC, week 3, 2 July 2015. And in READ PAPER REPUBLIC, week 7, 30 July 2015.
Read Now: On Paper Republic
Read Now: Around the Web
Book Publications
Original Works
The Paper Republic database exists for reference purposes only. We are not the publisher of these works, are not responsible for their contents, and cannot provide digital or paper copies.