Michael Day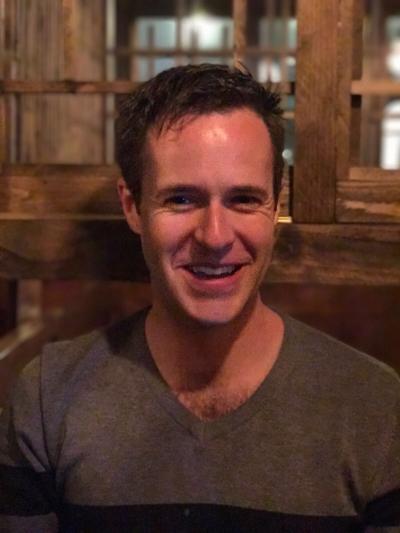 Michael Day is a traveler, writer, and translator based in Mexico City, though originally from the American Midwest. His work has appeared in the Los Angeles Review of Books: China Channel, Georgia Review, Words Without Borders, Pathlight, and Massachusetts Review, among other publications.
His awards include the 2015 Bai Meigui Translation Prize (joint winner with Natascha Bruce) and the 2020 Jules Chametzky Translation Prize, and he holds a master's degree in East Asian Languages and Cultures from the University of Southern California. Read an interview with Michael Day here.
Michael Day translated for READ PAPER REPUBLIC, week 30, 7 January 2015.
Read Now: On Paper Republic
Read Now: Around the Web
Book Publications
All Translations
The Paper Republic database exists for reference purposes only. We are not the publisher of these works, are not responsible for their contents, and cannot provide digital or paper copies.