Natascha Bruce

陳思可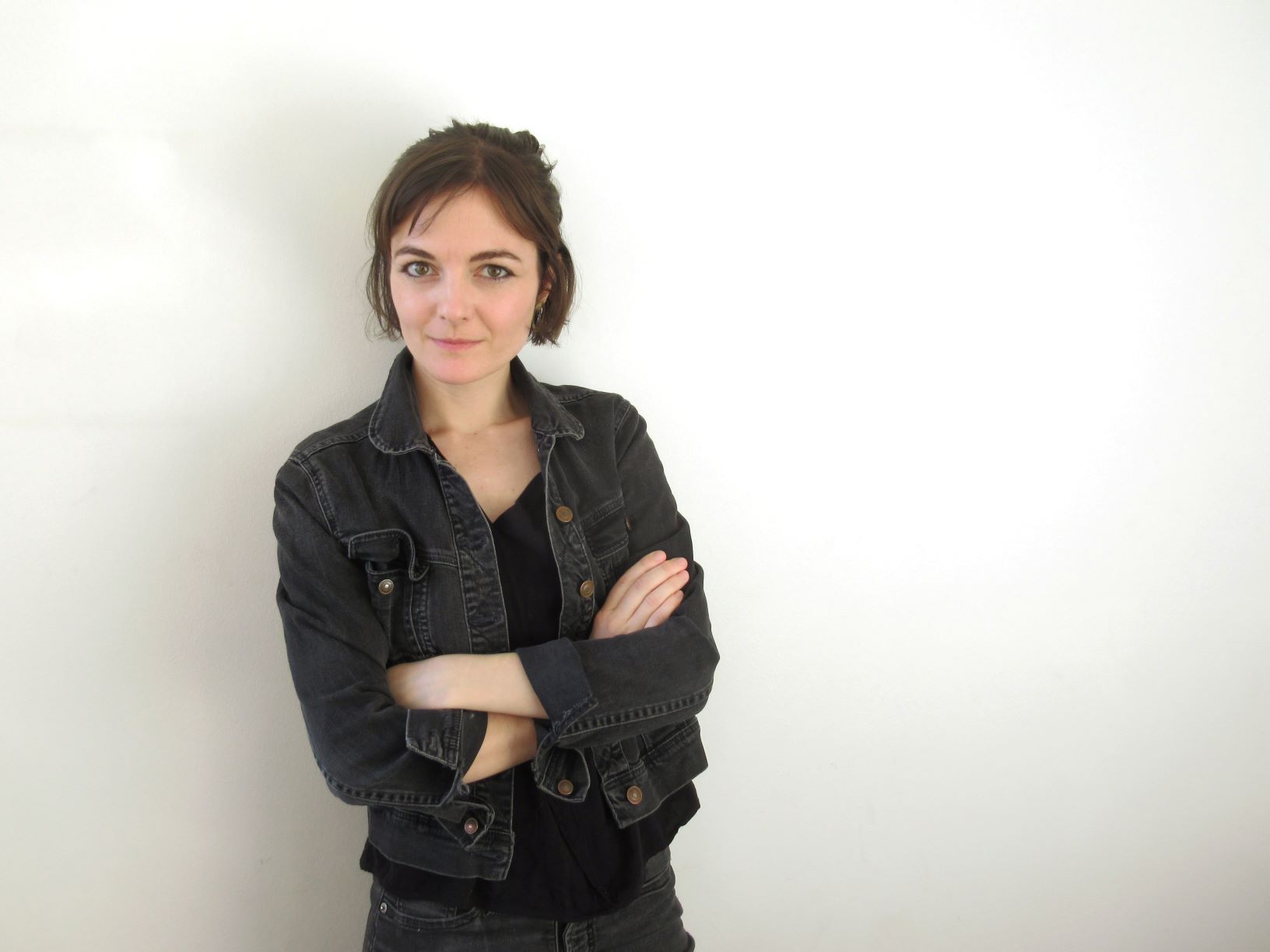 Natascha's work includes Lonely Face by Yeng Pway Ngon (Balestier, 2019; shortlisted for the TA First Translation Prize), Lake Like a Mirror by Ho Sok Fong (Granta, 2019; Two Lines, 2020; recipient of PEN Presents and PEN Translates awards, shortlisted for Käpylä Translation Prize), Bloodline by Patigül (China Publishing House, 2020) and, with Nicky Harman, A Classic Tragedy by Xu Xiaobin (forthcoming from Balestier).
She has translated numerous short stories for Dorothy Tse, including for the anthologies BooksActually's Gold Standard (Math Paper Press, 2016), That We May Live (Two Lines, 2020), The Art and Craft of Stories from Asia (forthcoming from Bloomsbury) and Antipodean China (forthcoming from Giramondo).
Her translations of other stories by Tse have appeared in Washington Square Review, Denver Quarterly, Nashville Review, Words Without Borders, Mascara Literary Review, Anomaly, Wasafiri, Bellingham Review and on BBC Radio 3. She and Tse were winners of the 2019 Words Without Borders – Academy of American Poets Poems in Translation Prize and the 2020 translator and writer in residence at the Leeds Centre for Chinese Writing.
Natascha was joint winner of the 2015 Bai Meigui Chinese translation competition (with Michael Day), and recipient of the 2016 ALTA Emerging Translator Mentorship for a Singaporean Language, working with mentor Jeremy Tiang. She also received a 2018 Luce Foundation Translation & Poetry Fellowship from the Vermont Studio Center, and was a resident at the 2018 Art Omi translation lab.
She is currently looking for an English-language home for Dorothy Tse's first novel, 鷹頭貓與音樂箱女孩 [provisional title: Owlish and the Music-Box Ballerina], which is on the one hand a cynical fairy tale about a middle-aged literature professor's love affair with a ballerina figurine, and on the other a biting insight into the story of Hong Kong, both past and present. She's also available for all enquiries related to fiction translation projects, of any length, so feel free to hit the contact button here or email: natascha.bruce [at] gmail