Lo Yi-chin

駱以軍

Luo Yijun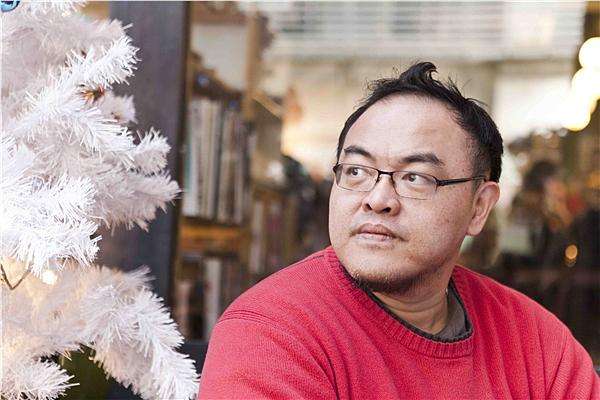 Lo Yi-chin (also written Lo Yi-cheng, Lo Yi-chung). Born in Taiwan in 1967, Lo Yi-Chin holds degrees from the Chinese Culture University and the National Institute of the Arts in Taiwan.
Among his awards are a First Prize in Fiction from the China Times Literary Awards and a Taipei Literary Annual Award. His work is regularly named on the top ten lists compiled by various newspapers in Taiwan.
Original Works
The Paper Republic database exists for reference purposes only. We are not the publisher of these works, are not responsible for their contents, and cannot provide digital or paper copies.