Weichen

微尘

Yuan Wei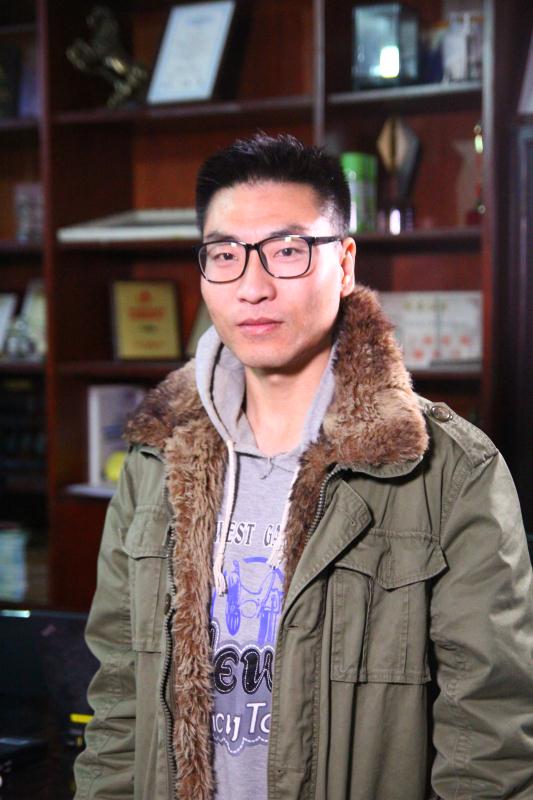 Weichen (real name Yuan Wei) is a member of the Picun Writers' Group, originally from Shandong. He started work as a carpenter straight after leaving school. His aim is to use writing as a record of life.
Read Now: On Paper Republic
Book Publications
Original Works
The Paper Republic database exists for reference purposes only. We are not the publisher of these works, are not responsible for their contents, and cannot provide digital or paper copies.