Yan Ge

颜歌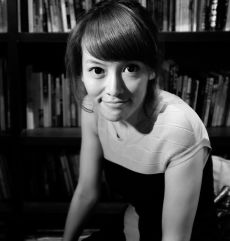 worldcat | MCLC | baidu | MyChineseBooks.com | Chinese Short Stories |
Yan Ge was born in Sichuan, China in 1984. She is a fiction writer in both Chinese and English. Yan's first short story collection was published in China when she was seventeen. She is the author of thirteen books, including six novels. She has received numerous awards, including the prestigious Maodun Literature Prize (Best Young Writer). She was named by People's Literature magazine as one of twenty future literature masters in China. Her work has been translated into English, French and German, among other languages. The English translation of her latest novel The Chilli Bean Paste Clan was published in 2018 (Balestier Press) and won a PEN Translates award. Another novel, The Strange Beasts of China, is coming out in 2020 (Tilted Axis Press). She is on the judging panel of the International Dublin Literary Award 2019.
The Chilli Bean Paste Clan (in Chinese《我们家》, 2013), is a razor-sharp, humorous examination of squabbling middle-aged siblings and small town life in twenty-first century China, with all its Rabelaisian excesses and petty corruption. It came out in German, French and several other languages in 2016 and 2017.
Yan Ge's early work focused on the wonders, gods and ghosts of Chinese myth and made her especially popular with teenagers. The novel May Queen (2008) saw her break through as a critically acclaimed author. She now writes realist fiction, strongly Sichuan-based, by turns funny, incisive and touching. People's Literature magazine recently chose her – in a list reminiscent of The New Yorker's '20 under 40' – as one of China's twenty future literary masters, and in 2012 she was chosen as Best New Writer by the prestigious Chinese Literature Media Prize (华语文学传媒大奖 最佳新人奖). Yan Ge was a guest writer at the Netherlands Crossing Borders festival in The Hague, November 2012, and since then has appeared at numerous literary festivals in Europe.
Yan Ge is represented by Rogers, Coleridge and White Literary Agency
Yan Ge was the featured author in READ PAPER REPUBLIC, week 10, 20 August 2015. In December 2016, an interview with her appeared in UK.China-Info24.com: Interview: Yan Ge, an Emerging Sichuanese Writer on the Task of Translation.
Read Now: On Paper Republic
Book Publications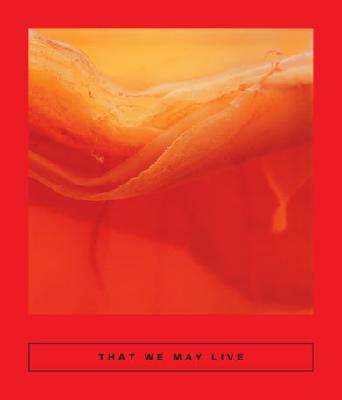 Chan Chi Wa, Chen Si'an, Tam Yee Lok, Dorothy (Hiu Hung) Tse, Yan Ge and Zhu Hui | Natascha Bruce, Michael Day, Audrey Heijns, Canaan Morse and Jeremy Tiang
March 10, 2020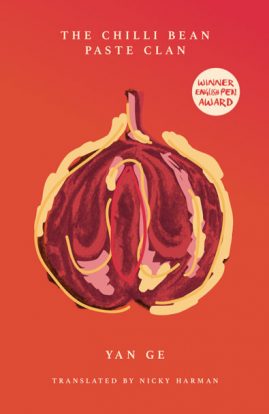 May 01, 2018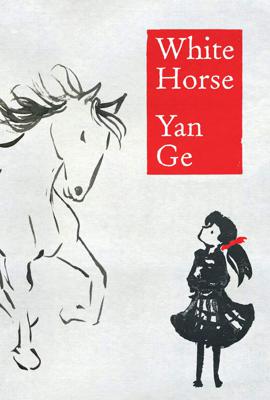 March 01, 2014
Original Works
The Paper Republic database exists for reference purposes only. We are not the publisher of these works, are not responsible for their contents, and cannot provide digital or paper copies.