Zheng Zhi

郑执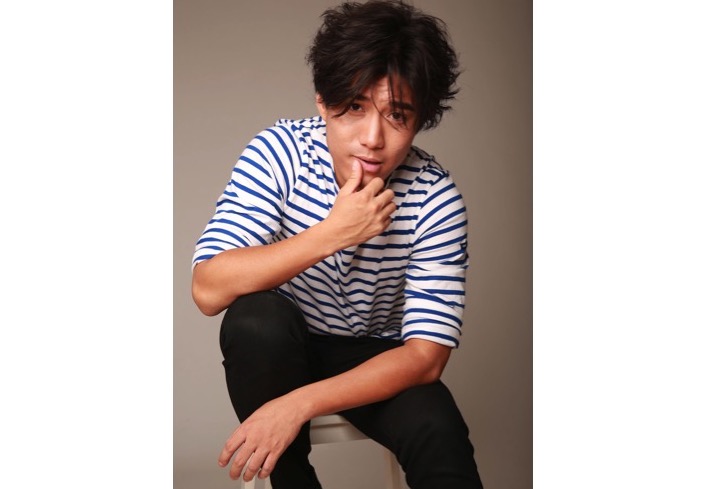 Zheng Zhi is a writer and screenwriter from Shenyang, Liaoning province. He published his debut novel Floating (浮) at the age of 19, in 2007. It caused a stir in literary circles both for its quality and for the controversial themes it explores. He has written several novels since then, including: 2010, Don't go to that Town 《别去那个镇》 and 2013, I only Care about You 《我只在乎你》。His 2017 novel Swallow, 《生吞 》was shortlisted for China's Blancpain-Imaginist Literary Prize.
Read Now: On Paper Republic
Original Works
The Paper Republic database exists for reference purposes only. We are not the publisher of these works, are not responsible for their contents, and cannot provide digital or paper copies.