By Jack Hargreaves, January 29, '21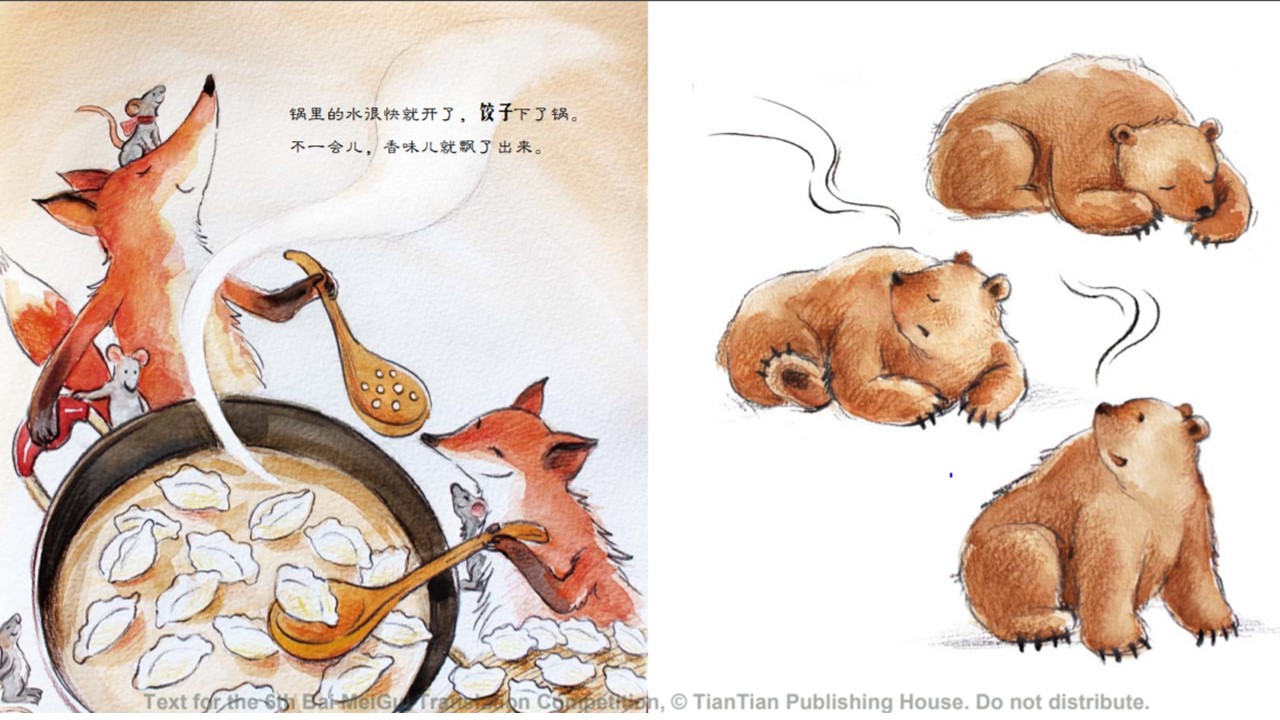 We're back! And we're starting 2021 with two sentences from two wonderful children's books.
The first is from 《好困好困新年》by Meng Yanan 孟亚楠, translated by winner of the 6th Bai Meigui Translation Competition, Izzy Hasson, as Sleepy, Sleepy New Year and published by Balestier Press.
The second is from 《我要作好孩子》 by Huang Beijia 黄蓓佳, translated by Nicky Harman as I Want to Be Good, to be published by New Classic Press this February.
The sentences and their context are below, but first some brief instructions for those joining us for the first time or in case 2020 has made you forget how this works.
You have two weeks to complete your own translations of the sentences below.
Once you're happy with them, post them in the comments at the bottom of the page. If you like, tell us what you liked about doing the translation or about the text or what you found difficult.
Read others' translations, ask them questions in the comments, admire their work and generally just geek out as much as you like!
[Pictures reproduced by kind permission of the publisher.]