By Jack Hargreaves, January 20, '21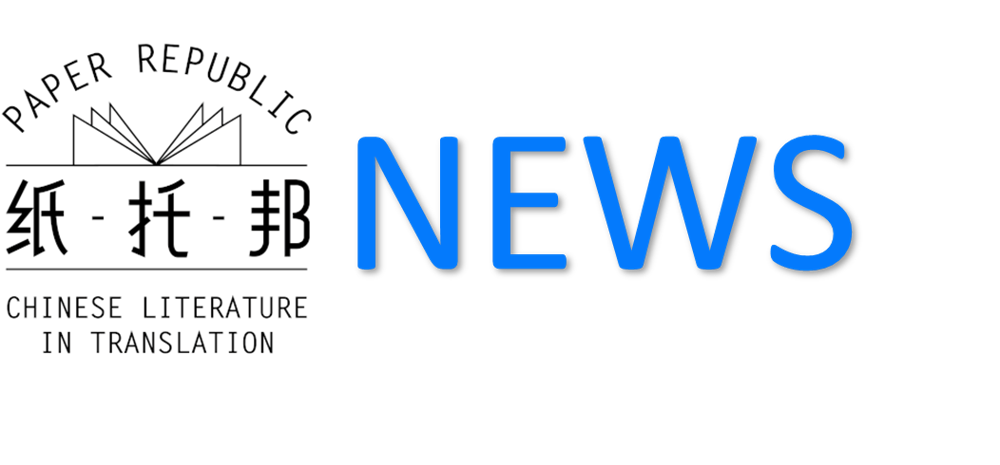 Here it is, what you've all been waiting for, the definitive round-up of all things Chinese / literature / translation / everything in-between. It was brilliant after the first instalment to receive requests for newsletter subscription, which is definitely our aim -- to have this drop in your inbox every two weeks -- but for now it remains in its nascent form.
If there's anything you'd like to see more of, less of, just the right amount of, please comment below. If you've stumbled upon news we've missed, or on any stories or extracts (I've found zero (EDIT: two)), pop them in the comments too.
See you again in two weeks!