By Jack Hargreaves, November 12, '21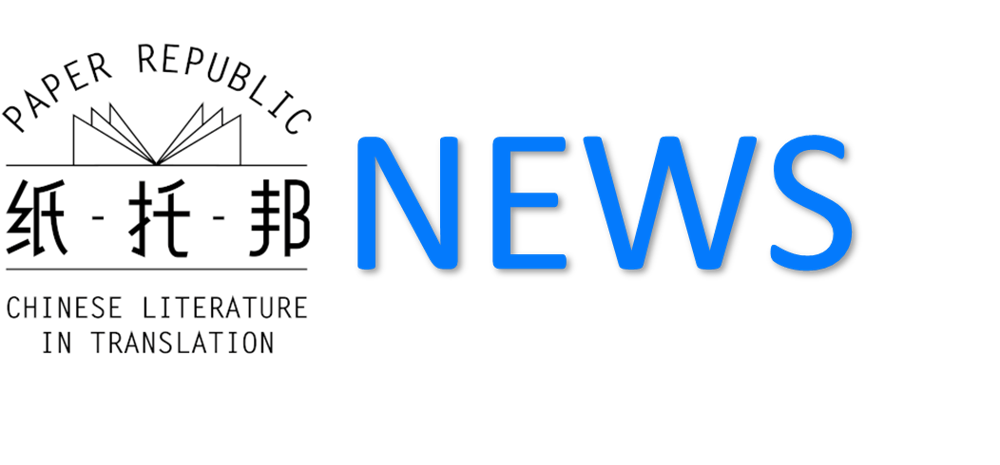 Hi all, sporadic newsflash time. Last week was the American Literary Translators Association conference, so for something a little different before the links, I thought I'd speak to fellow ALTA mentee, Jenna Tang (Chieh-Lan Tang), about her work.
Under the guidance of editor and translator Mike Fu, Jenna has been translating Taiwanese author Lin Yi-Han's debut novel Fang Si-Chi's First Love Paradise, which, as an unflinching depiction of rape culture and misogyny as foundational to social stability, was instrumental in the start of the #MeToo Movement in Taiwan. Jenna has already finished the translation and is on the lookout for a suitable publisher, so watch this space.
Jenna chose the book because of how close to home its contents feel for her. She attended the same university as Yi-Han and says she can relate to experiences the author describes of corruption within the Taiwanese educational system and of the dangers that haunt female students day to day yet constantly get overlooked.
Jenna's plan now that the program has come to an end, besides enjoy the conference this week and continue her literary translation journey, is to start a column about literary translation, multilingualism, and home & languages, focusing more on her own writing as well as giving space to spotlighting the work of other translators with book reviews. Again, watch this space!
Thanks Jenna! Looking forward to seeing more of your work in the future, we'll always feature it here.
We'll be developing this editorial feature in future issues, so please share if there is anyone/anything you'd like us to talk to in more detail. And if you'd like to receive those future issues straight into your inbox, remember to subscribe here.
Back to our regularly scheduled programming: