By Jack Hargreaves, August 1, '21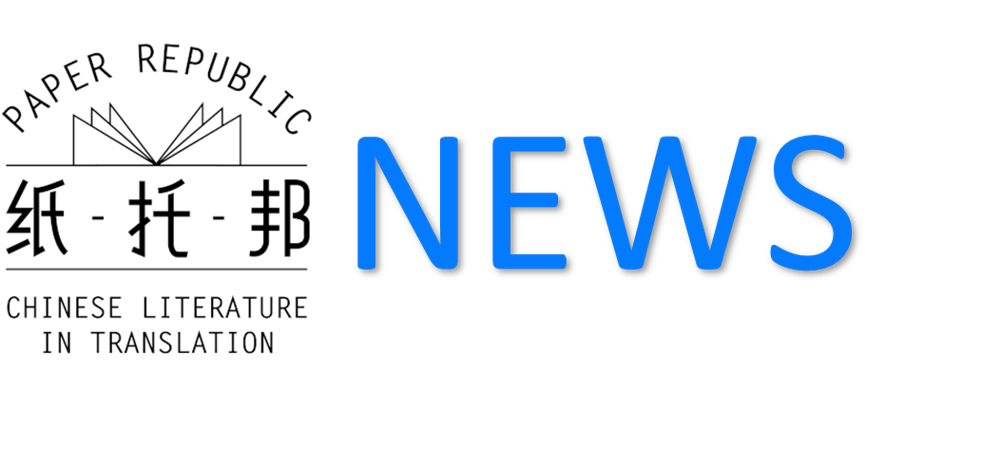 Hello again! You must have been champing at the bit to receive this next issue of our newsletter. Well you need wait no longer. It's been a busy time for the PR management team, what with the delights that were the Aberdeen Festival of Chinese Translation and Bristol Translates as well as our working toward some big announcements we can make soon. Watch this space. Then there's the small matters of the welcome distraction, the Olympics, followed eagerly by Nicky and Emily, upcoming camping trips for Jack and Eric, and big work projects and exams for Yvette and Lirong.
Anyway, first for a little housekeeping. Remember back to May 2020? (I don't know about you, but I can't tell if it feels like yesterday or ten years ago with the past year and a bit the world has had.) So whether you do remember or not, a reminder: Paper Republic collaborated with Leeds Centre for New Chinese Writing to run Give-it-a-go, bringing together 124 translators plus ourselves to have a go at translating Deng Anqing's "Forty Days: Growing Closer to My Parents during Quarantine" (read the joint translation here). Since then, this piece and others from the Epidemic Series have been translated into Spanish, here, here, here and here, plus, I believe, into Slovenian, somewhere. The new good news is that, more recently, Deng's account of lockdown at home is now available in Danish, in DanmarkKina magazine #115. It feels good for PR to have played a role in giving these stories a broader, more international readership.
Second on the agenda is a redaction. The previous newsletter claimed that author Yan Ge was performing the superhuman feat of abandoning her native Chinese language to write fiction in English. We've since been gently corrected: she's performed the ultra-human feat of DOING BOTH: while her debut English-language collection and novel are in the pipeline, she's working on her next Chinese novel. It's the Dublin water.
And lastly, word has come over the transom of a new short-story collection by sci-fi writer Wang Weilian (王威廉), entitled Wild Future (野未来). The Chinese-language publisher has been in touch about an English translation of the 11 stories in the collection -- stay tuned.
We have a packed edition this time around, it being the accumulation of over a month of news, stories, poems and reviews. The conclusion from it all is: watch for your TBR list and bookshelves in the next year filling up with anything and everything Jeremy Tiang translates and recommends...