By Jack Hargreaves, October 18, '21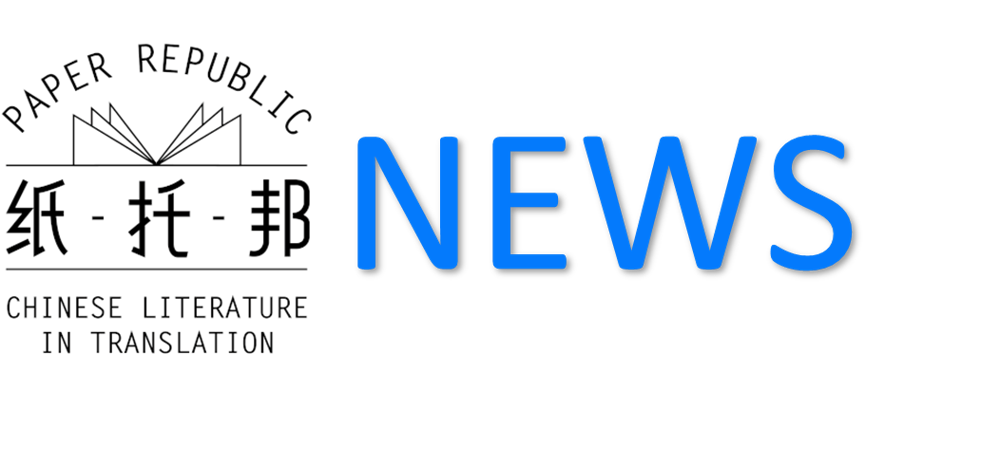 Hi all! I'm going to keep the intro short here for the purpose of expediency - I have deadlines - but fear not, the next issue will contain a big, nutritious portion of editorial.
Top of the agenda are imminent events which will be missed if not signed up for ASAP. First to note is this year's symposium by the Leeds Centre for New Chinese Writing (happening this weekend!), and second is translator Christina Ng's online seminar "Translating Multilingual Texts", which Catapult have kindly offered our readers a 20% discount for, code below. This doesn't mean the other events are not worth attending, far from it, but I'll let you peruse the offerings below at your leisure.
New and aspiring translators, please direct your attention to the news that applications for the 2022 ALTA Emerging Translator Mentorship Program are open! I am now at the tail end of a mentorship with Jeremy Tiang and it has been, and I say this sincerely, a life-changing program. Get applying!
Beyond that there are shining reviews of new and upcoming books (and a not-so-shining review of Jia Zhangke's latest documentary), a story from the NEW PATHLIGHT ISSUE, extracts from Chen Qiufan's forthcoming book and from Chan Yu-Ko's Whisper, and a whole host of interviews with HK & Taiwan authors and translators. And, naturally, so much more... it's an exciting world out there isn't it!
Remember that you can sign up for the email version of this newsletter here and receive it straight into your inbox as soon as it comes out.