By Jack Hargreaves, March 2, '21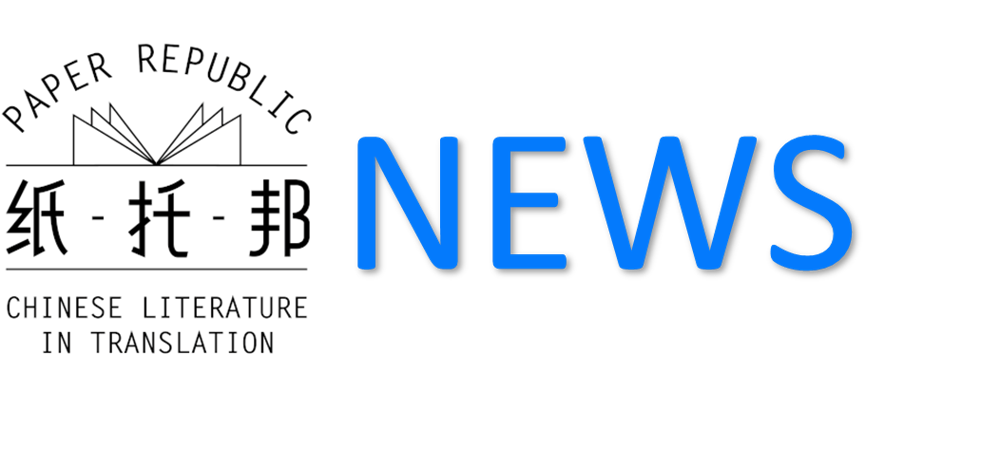 I don't know if the amount of news is increasing each week or if we're just getting better at finding it! Feast your eyes on this delectable selection of all things Chinese lit in translation.
Some of you have asked us if you'll be able to sign up to receive the newsletter by email. We definitely plan to start sending out a regular newsletter, but when is yet undecided. So for the time being, return here every two weeks as you have been for your Chinese lit fix.