By Jack Hargreaves, January 6, '21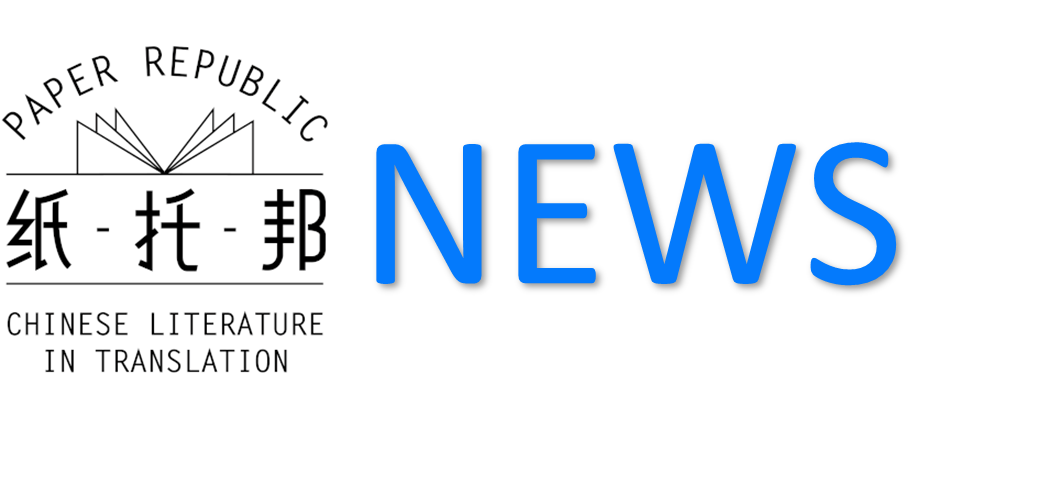 This is the first of a regular news post we're going to be running. For now it will take the form of a round-up of recent news links and upcoming events relevant to Chinese literature and its translation.
If there are specific kinds of links/news you would like to see in the future, mention it in the comments below. Also, if there's anything we've missed, post below too. Thanks!