By Jack Hargreaves, June 20, '20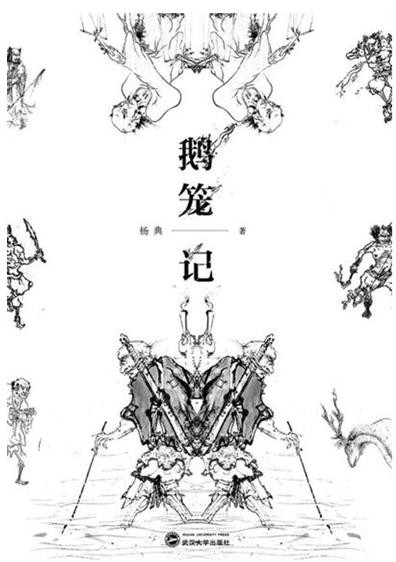 Week 4 of Sunday Sentence! Halfway through!
A lesser-known writer this week, but one of my favourites, Yang Dian 杨典 and the two opening sentences of his short story, 《朱厌》, which I've tentatively translated for the purposes of this exercise as 'Ape of War'. The story is taken from his as-yet untranslated 2019 collection, Stories from the Goose Cage 《鹅笼记》.
Please input your translation in the comments box at the bottom of the page.
The sentences to translate are:
前朝灭亡的最后一个夏日,我那位集病夫、书生、杀手与某秘密社团激进分子于一身的兄弟,我窝藏多年的故知,我不可同日而语的镜子,终于在十字路口法场走到了魂断他乡的绝境。他的死是在我意料中的。
Remember, you can post your translation today or any day next week, so you have plenty of time to think about it and there's no need to rush.