Li Juan (1979 – )

李娟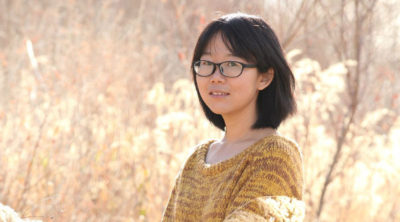 Li Juan was born in the summer of 1979 at the Kuitun Construction Corps in Xinjiang province. She spent many years living in Fuying County in Xinjiang's Altay region. She began to publish her writing in 1999. The majority of her works centre on her own personal experiences and describe the landscape of the Kazakh nomads of the Altay region in Xinjiang. In 2003 she published a collection of essays entitled Nine Snows and in 2010 she published two collections of essays entitled My Altay and Corners of Altay. In 2011 she published a collection of essays entitled Travelling Through the Night: Please Sing Out Loud. She now lives in Kanas, Xinjiang.
The Winter of 2009, The Road to the Weeping Spring, tr. Lucy Johnston, Pathlight: New Chinese Writing 1 (2011)
"Li Juan... may be as far outside of the system as Chinese writers are able to get and still publish. She lives and writes in the Altay region of Xinjiang, in western China, musing on nomadic lifestyles and the turning of the seasons. Her literary career has taken what she calls the "wild path" — "wild" being traditionally used in Chinese to refer to things outside the establishment.", Eric Abrahamsen in The Real Censors of China, New York Times op-ed.
"Her [Yerkex Hurmanbek] biggest inspiration to me was making me realize that I am Han Chinese, and when I describe the scenes and sights of this faraway, foreign place, no matter how close I myself might be, I'm always in the position of an outsider, standing on the sidelines, looking in, because you're just not the same kind of people. It's like how I really don't like my writings on the village dances, even if at the time I was writing those things I really was full of all kinds of emotions, I really was taking it seriously and wasn't making anything up- now that I think about it, that kind of thing just wasn't worth writing about. As a Han Chinese, for me to write about that kind of thing- it's just affected, much too affected. It's so clear how different you are from them, in every way, whether it's your mentality or your way of life, your emotions or whatever, it's all so different, but you still go and try to wipe out all those discrepancies- that's an extremely difficult thing to try to do and far more effort than it's worth." - Li Juan in an exclusive interview with Ou Ning, 2012
In 2021, two of Li Juan's books on Xinjiang, Winter Pasture and Distant Sunflower Fields, came out within a week of each other. They are reviewed here, on Asian Books Blog

Li Juan is the featured author in READ PAPER REPUBLIC, week 2, 25 June 2015.
Read Now: On Paper Republic
Read Now: Around the Web
Book Publications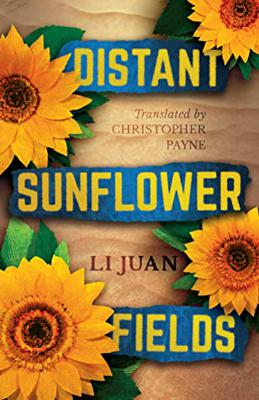 February 11, 2021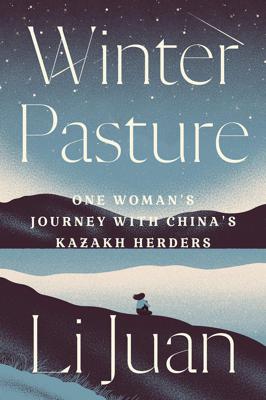 February 05, 2021
Original Works
The Paper Republic database exists for reference purposes only. We are not the publisher of these works, are not responsible for their contents, and cannot provide digital or paper copies.