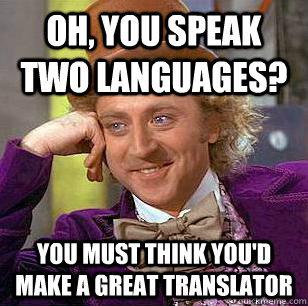 The final sentence of series one went up in mid-July. By the end of the week, the total number of translations contributed since the game's beginning by lots of lovely translators, one of whom doesn't read Chinese and two of which were computer programmes, had reached 139 -- if I've counted right that is, which I don't think I did, so let's just go with 'enough to consider a second series'. So here it is!
Well actually, first, we'd like your help. That's right, not only are we asking you to translate this time around, we're inviting you to suggest the sentences too!
Please send any sentence (or two) from Chinese-language fiction that excites, dazzles, bamboozles or floors you to jack@paper-republic.org (sentences from short stories particularly welcome —— you'll find out why later!).
With every submission, please include: the sentence, book/story it is taken from, page number (if you know it), author, and a little context.
We'll start the new series in 2021.
If you missed series one and you're wondering what this is all about, have a look at the series intro here, with links to the sentences we translated over the eight weeks.
Looking forward to seeing what you come up with!