By Jack Hargreaves, July 19, '20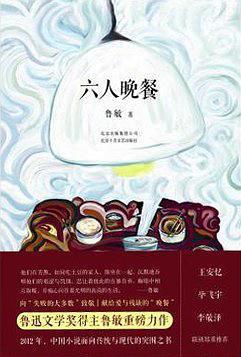 For the final week of Sunday Sentence round one, we have the opening sentence of the as-yet untranslated 《六人晚餐》 (Dinner for Six) by Lu Min 鲁敏 (2012). Thanks to Emily Jones for the suggestion!
Please input your translation in the comments box at the bottom of the page.
The sentence to translate is:
所有的一切,不如就从厂区的空气说起。这空气,是酿造情感起源的酵母,也是腌制往事的色素与防腐剂。
Remember, you can post your translation anytime between now and next Sunday, so you have plenty of time to ponder and refine it.