By Jack Hargreaves, July 4, '20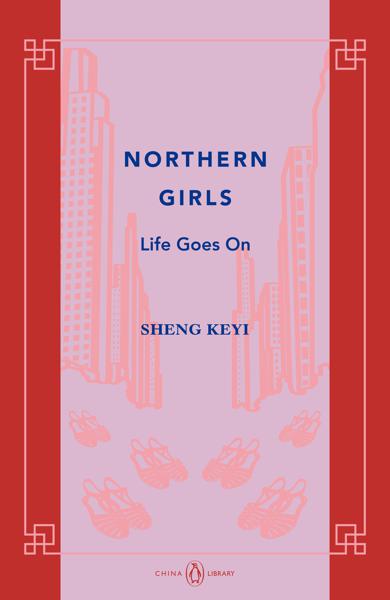 This week's Sunday Sentence can be found on the first page of 《北妹》 by Sheng Keyi 盛可以 (2004), translated by Shelly Bryant as Northern Girls (2012).
Please input your translation in the comments box at the bottom of the page.
The sentence to translate is:
一米五五的样子,短发、带卷、蛋脸偏圆,基本上是良家民女的模样,嫁个男人安分守己生儿育女的胚子。遗憾的是,钱小红的胸部太大,即便不是钱小红的本意,也被毫无余地地划出良民圈子,与寡妇的门前一样多了事。
Remember, you can post your translation anytime between now and next Sunday, so you have plenty of time to ponder and refine it.