Yuan Ling

袁凌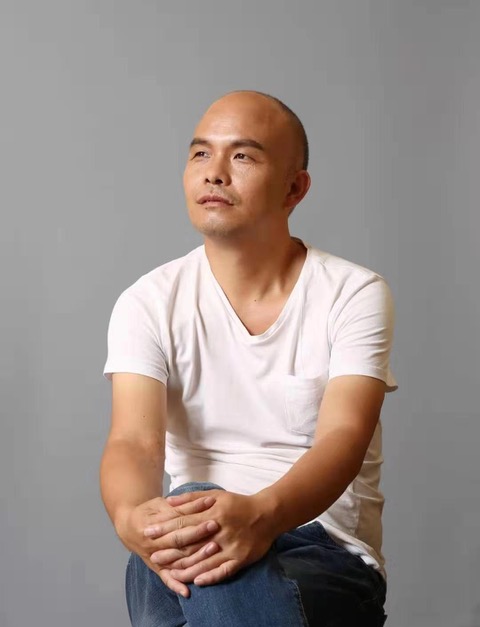 Yuan Ling was born in Pingli, Shaanxi Province in 1973.
His published novels include "Silent Children," "The Moss Won't be Gone," "World," "My Ninety-Nine Deaths," "Working My Way Through Tang Poetry," "Starting From My Birthplace," and "Our Lives Are So Rural." He was one of the young writers promoted by The Beijing News and Tencent in 2017, as well as Non-Fiction Writer of the year for Tencent in 2015. His books have featured in the top ten booklists for Sina, Huawan Magazine, and Southern Metropolis Daily.
Read Now: On Paper Republic
Original Works
The Paper Republic database exists for reference purposes only. We are not the publisher of these works, are not responsible for their contents, and cannot provide digital or paper copies.