By Bruce Humes, December 13, '20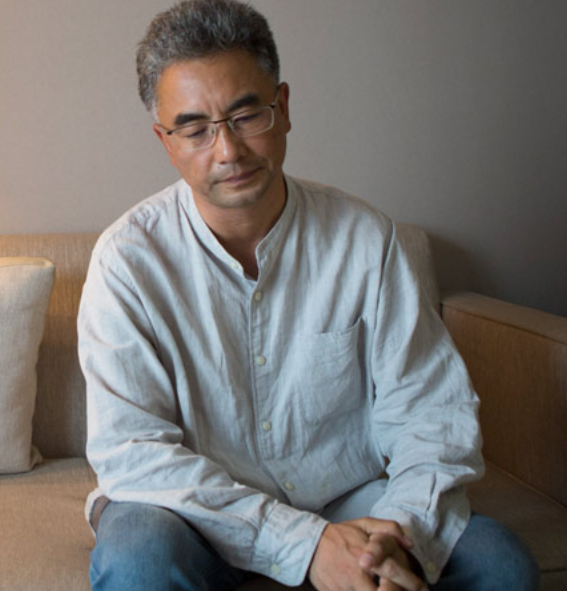 In this interview, Pema Tseden --- who writes in both Tibetan and Chinese, and is the first director to shoot a major film entirely in Tibetan --- calls for wider distribution of films that focus on China's ethnic minorites.
"Art film enriches film culture and creativity. If we don't support it, we'll only see movies of the same type. A vicious circle will form, wherein audiences think this is what movies are like and cinemas think audiences only accept a certain kind of movie. Ultimately, that will harm the whole industry — creators won't persist if the market is always like this."