Jia Pingwa

贾平凹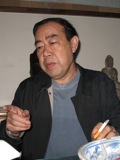 wikipedia | MCLC | MyChineseBooks.com | Chinese Short Stories |
Jia Pingwa (1952- ) stands with Mo Yan and Yu Hua as one of the biggest names in contemporary Chinese literature. A prolific producer of novels, short stories and essays, he has a tremendous audience on the Chinese mainland, as well as in Hong Kong and Taiwan. Although several of his works have already appeared in translation, like many famous Chinese authors, his reputation abroad does not as of yet match his reputation at home.
The Jia Pingwa Research Institute in Xi'an has the following aims: to promote the translation of his works; to promote screen versions of his works; and to organize book club and similar literary events focused on Jia Pingwa's works. [1、贾平凹老师的作品翻译和推广;2、贾平凹老师作品影视剧的改编;3、"贾平凹邀您共读书"全民阅读公益活动的开展。]
For synopses, sample translations, and further information about Jia's novels, please see Ugly Stone.
An early English translation of his 1988 novel Turbulence by Howard Goldblatt won the Mobil Pegasus Prize for Literature and was subsequently published by Louisiana State University Press in 1991 (later republished by Grove Press in 2003). In 1997, his 1993 bestseller Ruined Capital was first published abroad in French by Éditions Stock as La Capitale déchue (Abandoned Capital), translated by Genevieve Imbot-Bichet. It was finally published in English translation in January, 2016, again by Howard Goldblatt, this time as part of the Chinese Literature Today Book Series. Meanwhile in 2014, Happy was published in Swedish as Lyckan by Wanzhi Press, translated by Anna Gustafsson Chen, and in 2017, it appeared in English as Happy Dreams, published by AmazonCrossing. Also in 2017, Jia's 2013 novel 《带灯》came out in English as The Lantern Bearer, with CN Time Books. And in 2019, 《极花》[JiHua] was published by ACA Publishing as Broken Wings.
And finally, Nicky Harman and Dylan Levi King are currently working on an English translation of 《秦腔》, Shaanxi Opera, for Amazon Crossing, due out 2021.
Jia Pingwa's fiction focuses on the lives of common people, particularly in his home province of Shaanxi, and is well-known for being unafraid to explore the realm of the sexual. Ruined Capital was banned for many years for that same reason, and pirated copies sold on the street for several thousand RMB apiece. The novel was finally unbanned in 2009, one year after Jia won the Mao Dun Award for his 2005 novel Shaanxi Opera. His longer narratives are heavy on detail, almost to the point of being digressive, but he does pay attention to his characters.
Jia Pingwa is the focus of the first of Jia Zhangke's 2019 film series on literary figures in their native landscape. The film (in Chinese with Chinese subtitles) can be watched here.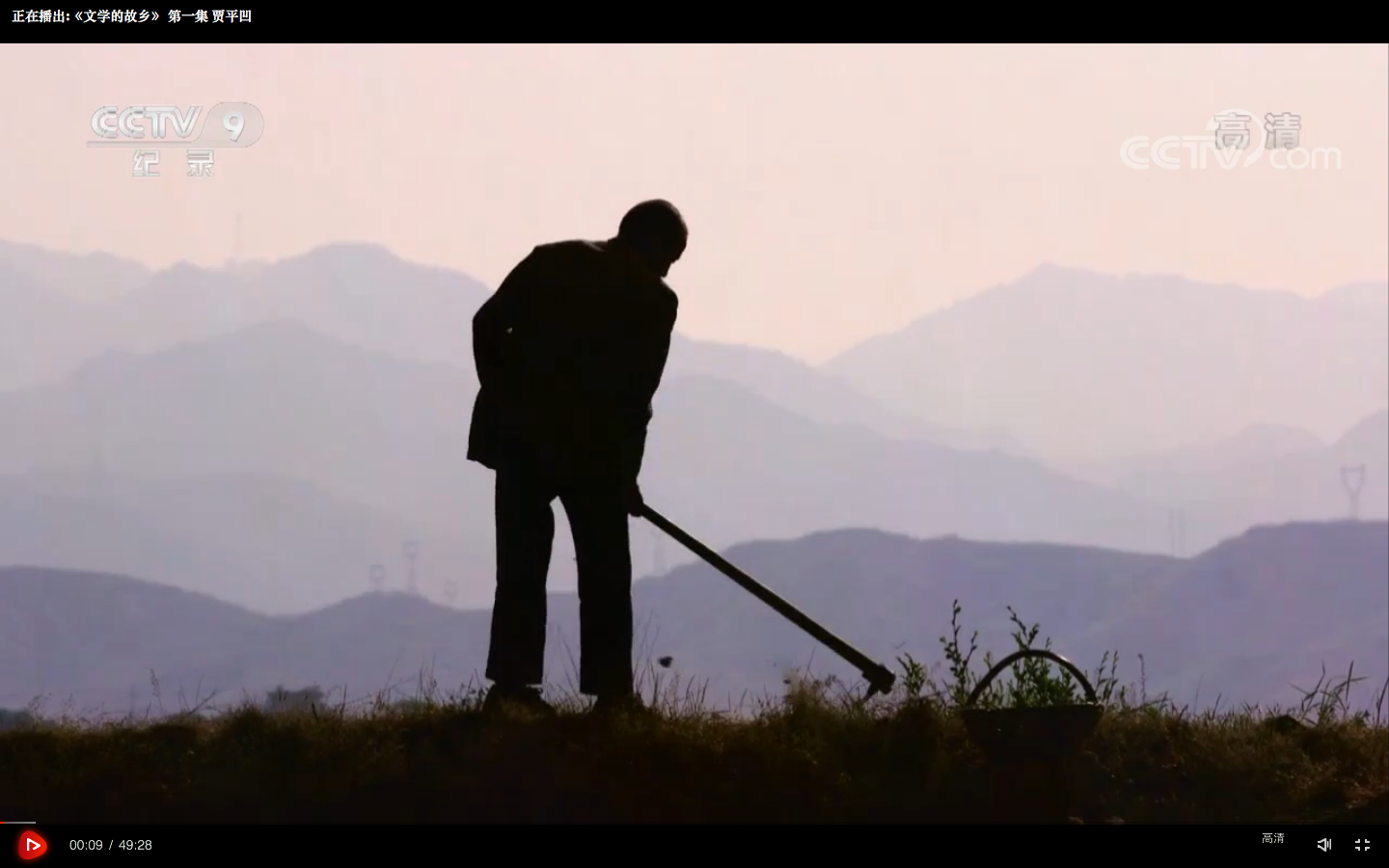 About Jia Pingwa, in English:
Narrating China: Jia Pingwa and his Fictional World by Yiyan Wang (Routledge Contemporary China Series, 2006).
'The Macho Eunuch: The Politics of Masculinity in Jia Pingwa's "Human Extremities"' by Kam Louie, Modern China Vol. 17, No. 2, 163-187 (1991)
'Flies' Eyes, Mural Remnants, and Jia Pingwa's Perverse Nostalgia' by Carlos Rojas, positions: east Asia cultures critique 14.3 (2006) 749-773