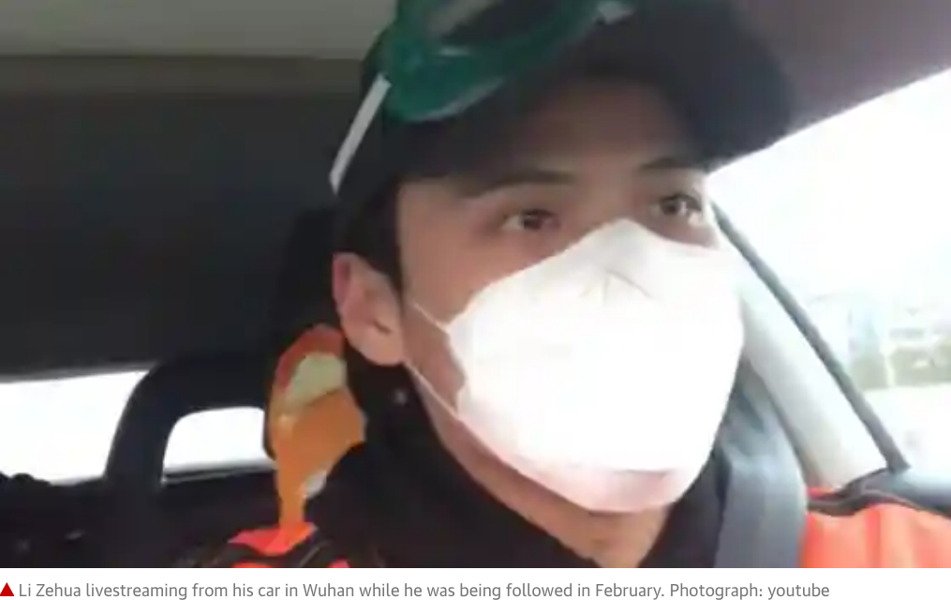 Ever notice that enigmatic renditions of Chinese text find their way into current China-related news?
In Missing Wuhan citizen journalist reappears after two months, one finds this closing quote:
The human heart is unpredictable, restless. Its affinity to what is right is small. Be discriminating, be uniform so that you may hold fast
Please advise: To which "Confucian" text is the author referring, and is there a better translation out there somewhere?