By Bruce Humes, January 1, '19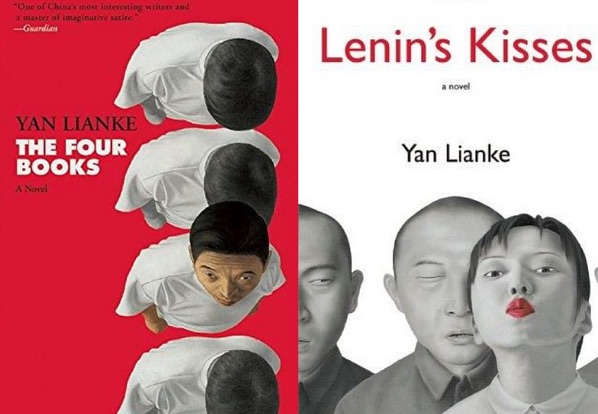 Several of Yan Lianke's novels have not been published in China, or were initially published in Taiwan because he couldn't find a publisher in the PRC. Although he teaches at Renmin University of China in Beijing, the authorities seem keen to silence much of what he says, in fiction or otherwise.
Such is the case with a Dec 27, 2018 interview of him by The Beijing News (新京报), which has already been taken off the internet (looks like I'm wrong, see comments!), but saved -- for now anyway -- in a Google cache file.
Entitled 一个伟大文学的时代已经悄然消失, it can be found here in text form, and here with several photos (covers of his novels + a few of him).
I have copied the entire interview below in Chinese (text only).