Liang Hong

梁鸿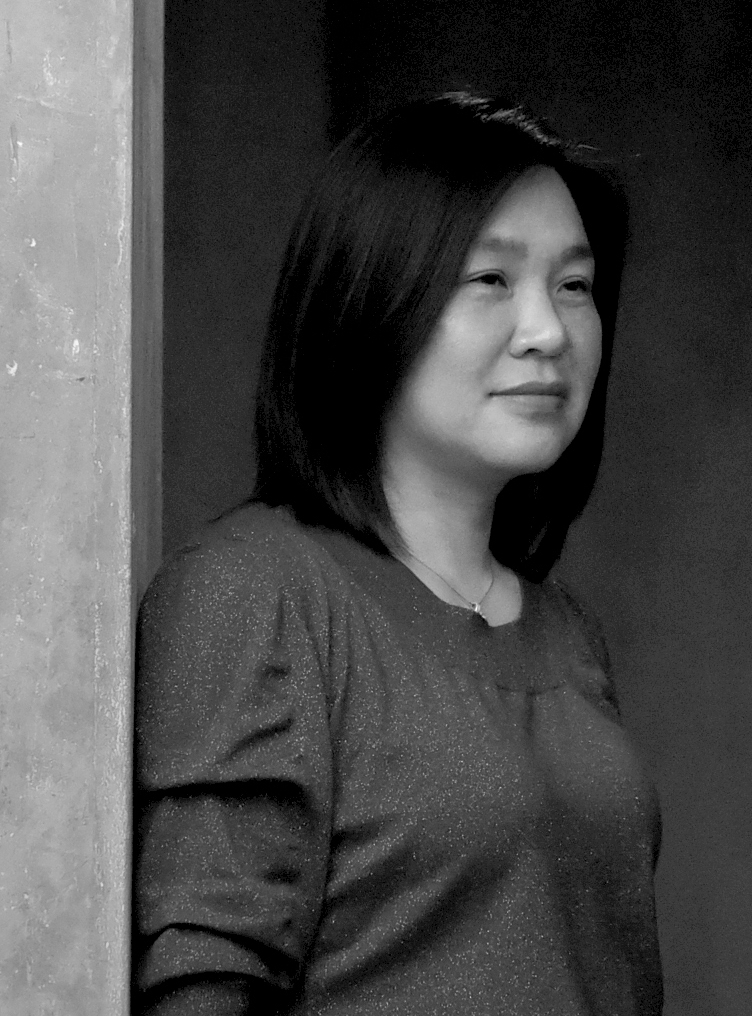 MCLC |
A professor of Chinese literature at Renmin University in Beijing, Liang Hong's literary career has spanned criticism, reportage, and fiction. She is known for her scholarly research on 20th century Chinese literature, but true fame came to her with the 2010 publication of CHINA IN ONE VILLAGE, which melds personal history and sociological study, and found an enormous readership, selling over a quarter of a million copies. It was followed in 2013 by LEAVING LIANG VILLAGE, establishing Liang Hong's reputation as a deft observer and chronicler of China's changing society. Since that time Liang Hong has been the recipient of many awards and honors. More recently she has published a collection of short stories, entitled The Sacred Clan, and two novels, The Light of Liang Guangzheng and Four Forms.
Author shines light on plight of migrant workers
Read Now: On Paper Republic
Original Works
The Paper Republic database exists for reference purposes only. We are not the publisher of these works, are not responsible for their contents, and cannot provide digital or paper copies.