Ken Liu

刘宇昆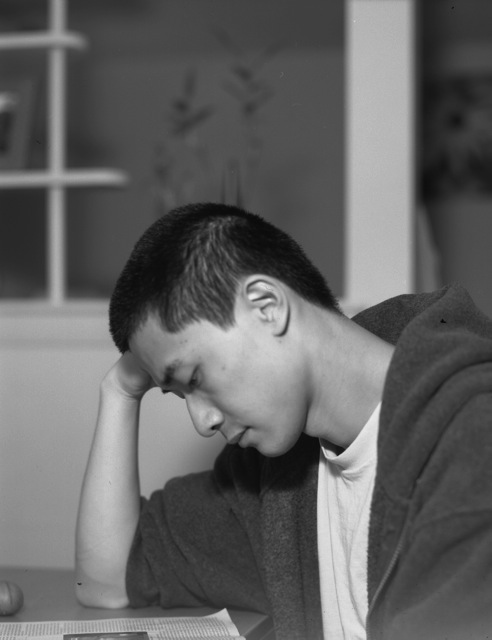 homepage / wikipedia / worldcat / MCLC / baidu
Ken Liu is an author and translator of speculative fiction, as well as a lawyer and programmer. A winner of the Nebula, Hugo, and World Fantasy Awards, he has been published in The Magazine of Fantasy & Science Fiction, Asimov's, Analog, Clarkesworld, Lightspeed, and Strange Horizons, among other places. He lives with his family near Boston, Massachusetts.
Ken is the translator for volumes 1 and 3 of Liu Cixin's SANTI series (The Three-Body Problem and Death's End). He has also translated the short fiction of numerous Chinese authors such as Chen Qiufan, Xia Jia, Xue Yiwei, and many others, winning the Science Fiction and Fantasy Translation Award for Chen Qiufan's "The Fish of Lijiang."
Ken's debut novel, The Grace of Kings, the first in a silkpunk epic fantasy series, will be published by Saga Press, Simon & Schuster's new genre fiction imprint, in April 2015. Saga will also publish a collection of his short stories later in the year.