Since its release on the first day of the Lunar New Year, The Wandering Earth (流浪地球) – 郭帆 Frant Guo's adapatation of the Liu Cixin novella (translated into English by Holger Nahm) – has been setting box-office records, upending expectations of what a Spring Festival blockbuster can be, and apparently even inspiring a Durex ad: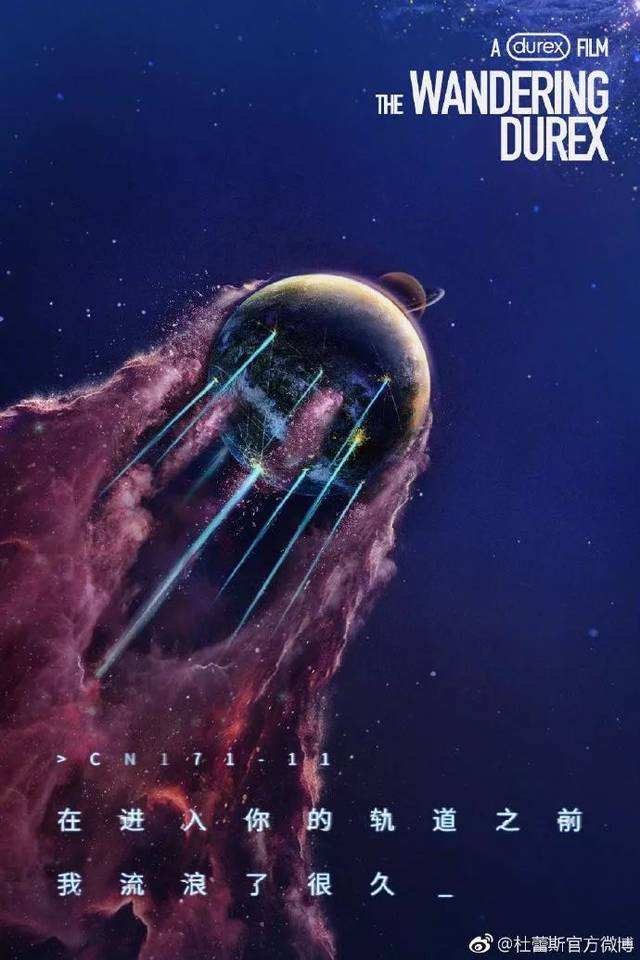 Here's a round-up of some of the responses.
The Wandering Earth was slow to get off the ground in the first few days of its release, with many sceptical of a Chinese-made sci-fi film. As Wandering Earth received positive reviews for its special effects, pacing and arresting views of the Earth as seen from space, it quickly gained momentum.
For Chinese moviegoers, accustomed to sci-fi films made by US studios, Chinese elements such as references to spring festival, or Chinese new year, mahjong and road signs common in China (anquan diyitiao, "safety number one") were a welcome change.
translated by Matt Turner
Chinese audiences' understanding of science fiction is largely based on Western imports like Avatar, Interstellar, and 2012. This makes sense: Modern science fiction as a genre originates in the Industrial Revolution and early 19th century Europe, while its visual language owes much to the American film and television industry. A relative latecomer to both contemporary sci-fi and effects-heavy blockbusters, China's film industry has struggled to match Hollywood's output and quality, which is why it was nice to see The Wandering Earth buck these trends. But I believe the film's popularity with domestic audiences is about more than its successful use of a big budget and cutting-edge technology to ape Hollywood: Guo's film is an ode to Chinese values and the country's growing self confidence.
Pretty much any flaw The Wandering Earth can claim — flashy action scenes without much substance, a marked bent toward sticky sentimentality, an insistently pushy score that demands emotional response from the audience at every given moment — are familiar flaws from past blockbusters. Where the film really stands out, though, is in its eye for grandiose spectacle. Director Frant Gwo gives the film a surprising stateliness, especially in the scenes of the mobile Earth wandering the cosmos, wreathed in tiny blue jets that leave eerie space-contrails behind. His attention to detail is marvelous — in scenes where characters stand on Earth's surface, contemplating Jupiter's malicious beauty, the swirling colors of the Great Red Spot are clearly visible in reflections in their suit helmets.
And a few in Chinese:
Liu Cixin's story The Thinkers (translated by Joel Martinsen) is available to read online from Read Paper Republic.