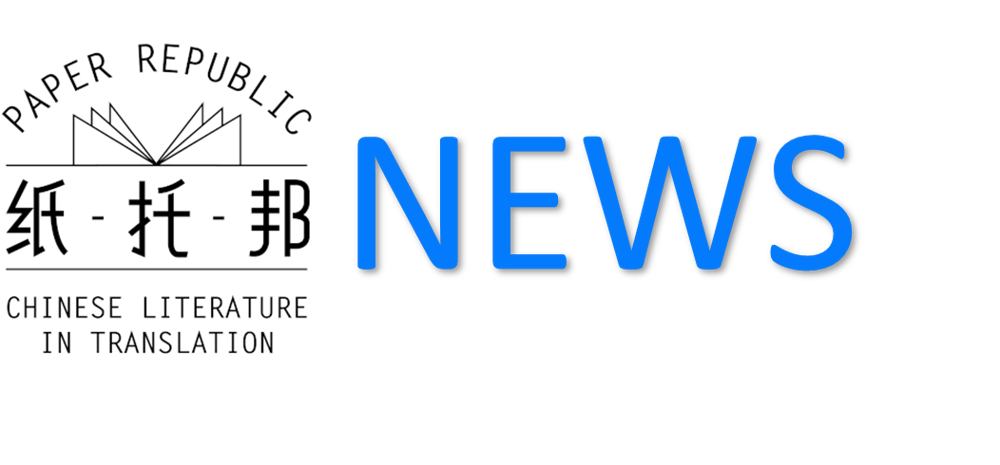 Hello one and all, this month's newsletter is packed with stories, poems and, much more so than usual, top notch podcasts for your all reading and listening pleasures. We'd also like to plug another newsletter we've been reading and loving recently, The Slow Chinese 每周漫闻, which is a resource to help you learn, use, and understand Chinese language the way people speak it today. The link there is for one recent instalment, but there are many, many more you can choose from on the site.
Also, some of you may have noticed in our annual roll call for 2021 that, for the first time, we included links to lists of published translations into other languages besides English. We would like to do more to promote and work with translators and publishers of Chinese fiction working in other languages, so this month we have the pleasure of sharing a roundup of news about Chinese literature in Spanish, from China traducida y por traducir in collaboration with DIGITRANS, which can be found beneath the usual news pieces. Unfortunately, some of the events mentioned in this roundup have already passed, but do keep your eyes out for similar happening in the future.
And last but certainly not least, just in case you've managed to miss the announcement, the Paper Republic Guide to Contemporary Chinese Literature is out now and available to purchase in paperback and ebook form. Known affectionately as The Guide, the publication features detailed biographical entries covering almost 100 of the most important writers working in the Chinese language today, alongside in-depth essays on topics like the role of the author, women's writing and Sci-Fi. We've already held one successful launch event in partnership with Aberdeen University Confucius Institute, and we have another coming up on Wed April 27th with China Institute, as well as one more in the works for anyone who is London-based (keep your eyes peeled for details about that). If you have questions or issues re: buying the Guide or registering for the event, please don't hesitate to get in touch with us at info@paper-republic.org
Thanks for reading!
Extracts, stories and poems:
News:
Reviews and releases:
Media:
March Newsletter (China traducida y por traducir in collaboration with DIGITRANS project)
Events:
News:
Reviews and releases:
Media: