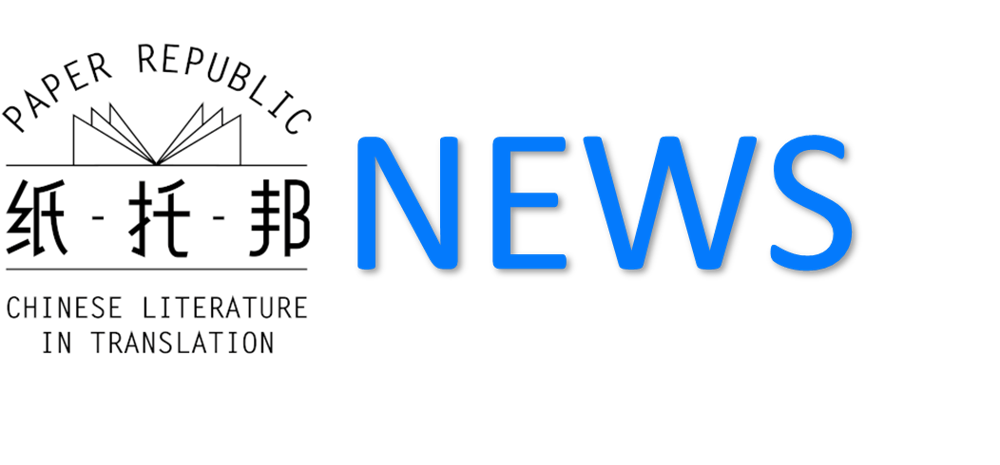 Folks, not to brag, but I've all but stopped using social media for a month now (by circumstance rather than by choice) and it's been a lovely holiday for the mind. It also means, in case you're wondering why my boasting is relevant, this month's newsletter is a short one. That's right, like many millennials, I source most of my news from the socials, and that includes Chinese-lit related news.
Here's to a more jampacked newsletter next month, when I inevitably fall back into old habits.
In the meantime, direct your attention toward the upcoming Aberdeen Festival of Translation. By upcoming, I mean it starts on Monday 13th June with a workshop led by Nicky Harman. But there is plenty more to come.
Extracts, stories and poems:
News:
Events:
Aberdeen (Online) Festival of (Chinese) Translation is back for a second year! With editing, subtitling, mixed media, pitching workshops and more, as well as a wuxia translation slam, roundtable on the business of translation, and Brian Holton on translating Classical Chinese into Scots!
Watch the HK Arts Development Council Awards, with special congrats to Dorothy Tse Hiu Hung

謝曉虹

, Artist of the Year (Literary); So Yuen Shan

蘇苑姍

, Young Artist of the Year (Literary);Xi Xi

西西

, Life Achievement Award
Reviews and releases:
Media: