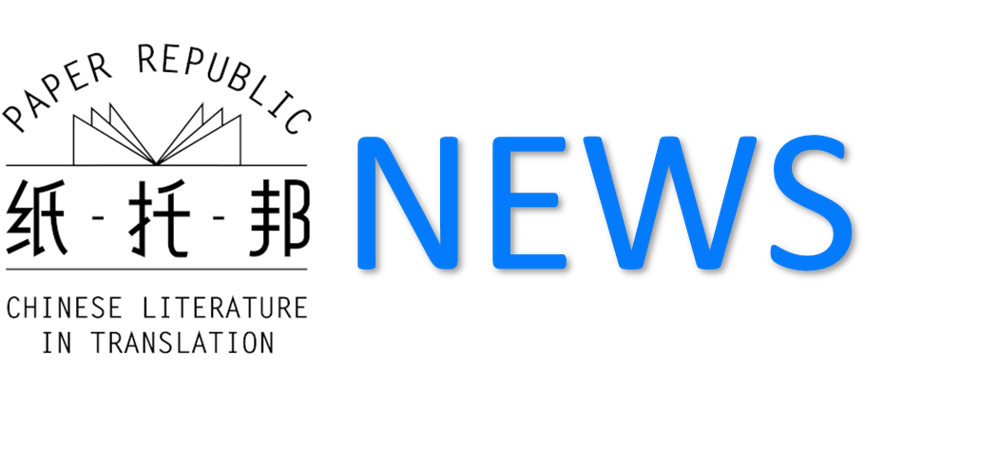 Happy Friday y'all!
This issue comes with a set of brilliant answers to questions we put to three Chinese-Spanish translators, as a continuation of our previous collab with their respective translator collectives. See those answers here. We hope to have more collaboration with Chinese translators and publishers into more languages besides Chinese, so if you fall into one of those categories, feel free to get in touch.
First, let me direct your attention to the great events there are coming up, which for the first time in a long time are all in person. So Londoners and Copenhageners, get to booking.
Oh, and remember news of Han Song's new novel Hospital, coming out from Amazon Crossing (read our chat with acquiring editor Gabriella Page-Fort here? We've got a look at the striking cover, check it out!
Enjoy perusing!
Extracts, stories and poems:
News:
Events:
Reviews and releases:
Media: