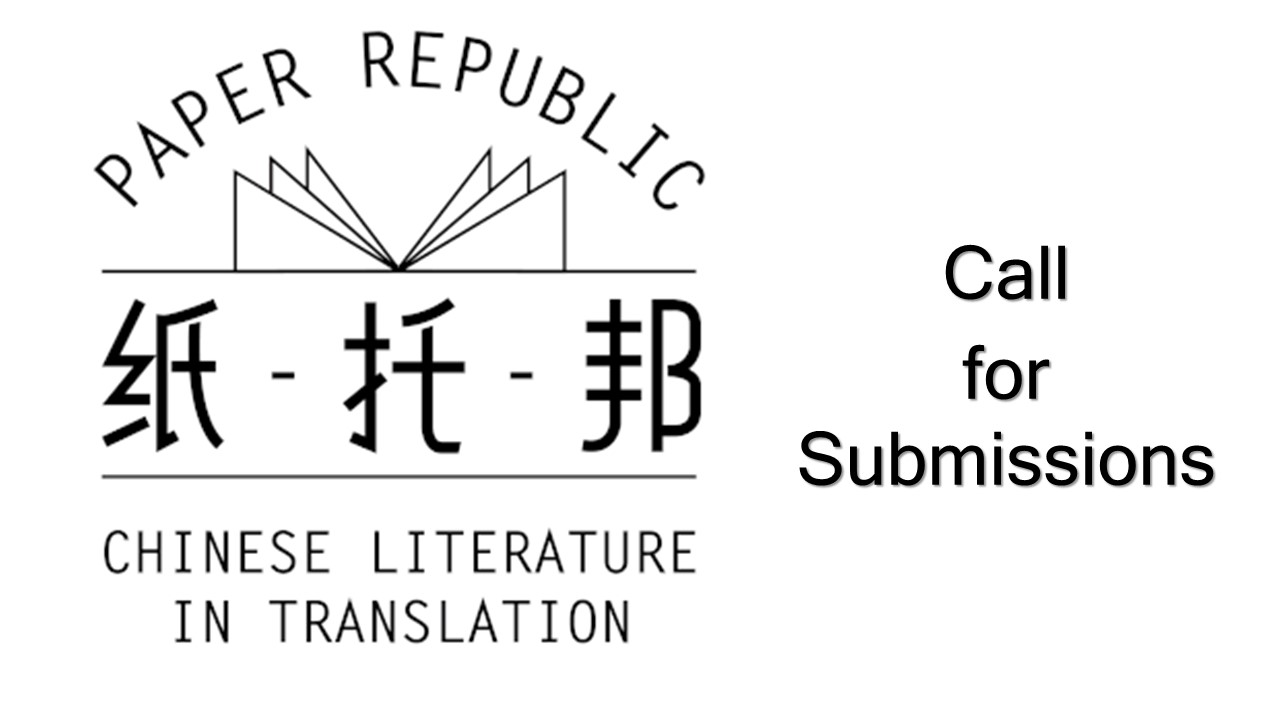 Paper Republic is planning a new READ PAPER REPUBLIC, our online publication featuring short fiction (to see previous editions, click here). This edition is focused on the delicious theme of food.
If you are a Chinese>English translator and know of a food-related short story (or essay or poem) which you really like, we want to hear from you! This publication aims to support emerging translators and we will particularly welcome entries from those new to the profession.
Entry criteria:
1. Your piece must not have been translated and published before.
2. We prefer fiction, but will consider non-fiction or poetry.
3. We will ask you, if we choose your piece, to get permission from the author/rights holder (we may be able to help with that part).
4. We prefer a complete short story of up to 7,000 Chinese characters (around 3,000 – 5,000 translated English words).
Payment:
We will pay the following rates: GBP £75 per 1,000 Chinese characters.
To submit a story:
If you would like to submit a piece, please send:
a. The original Chinese copy
b. A note about whether you have already got permission from the author/rights holder.
c. 100-200 word sample translation from the beginning of the piece.
d. 100-200 word summary of the story and the author.
DEADLINE
Please send your submissions to info@paper-republic.org no later than 31st January 2023. We will respond as soon as we have read and considered all submissions. We plan to publish the series in May 2023.
Copyright: we'll discuss with you the copyright terms if your piece is chosen.
We are also looking for editors and will pay GBP £20 per 1,000 English words. Please drop us an email to info@paper-republic.org, if you're interested in editing, summarising your editing experience.
ABOUT PAPER REPUBLIC
Our mission at Paper Republic is to promote Chinese literature in English translation. We focus on new writing from contemporary Chinese writers. We are a registered Charity in the UK, registration number 1182259.