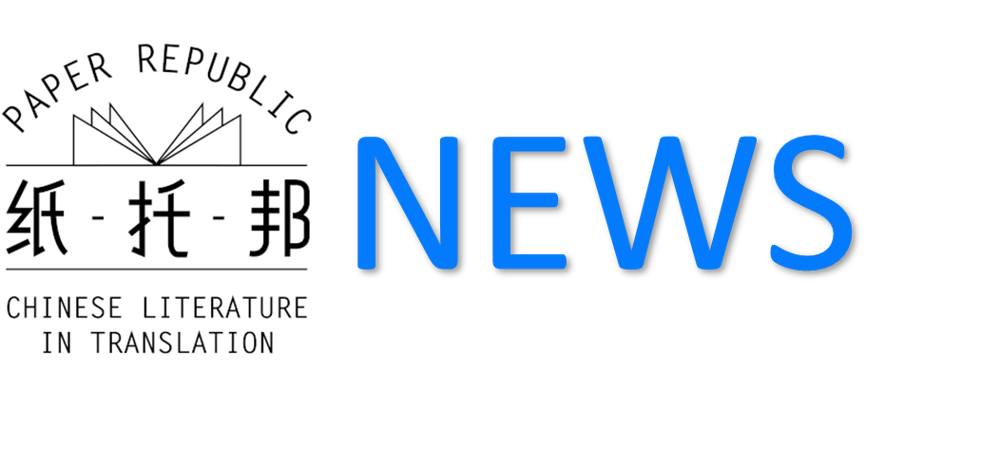 Happy New Year everyone! We hope you've found time for rest, relaxation and recuperation over the festive period -- a slowing down of things, if only briefly. And with another new year only just around the corner, this is a period of transitions, whether smooth or difficult, so here we are with very little segue, the first feature of 2022, a conversation between Eric and the editor of a number of books we were over the moon to see will be coming out in translation next year.
But first, remember to sign up here if you'd like to receive this newsletter in all its email glory!
In fact, signing up is the only way you're going to have longer features like this one laid out top-to-tail for your perusal. Otherwise, we'll be posting them on a separate page on the site for you to access, like this month's conversation which you can find here!
Also, tomorrow (Tuesday, Jan 10) marks the launch of a new collab, with Perspectives in the Arts and Humanities Asia: a special double issue on Nanjing literature & art, from which we'll be publishing six new translations of work by Nanjing authors, including Han Dong, Su Tong and Cao Kou. So make sure to check the website every Tuesday over the next few weeks to catch the newest instalment in our Read Paper Republic series.
And in other news:
Extracts, stories and poems:
Events
News:
Reviews and releases:
Media: