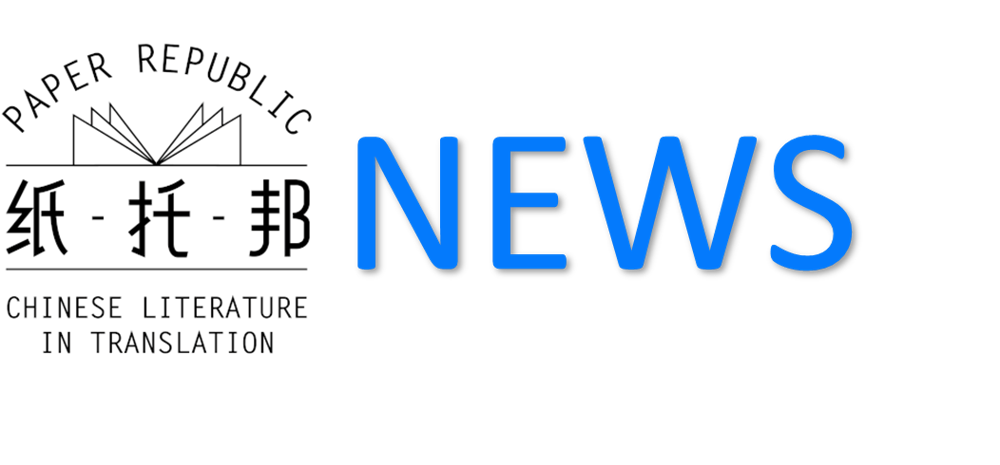 Duck! Here comes your erratic, out of the blue newsletter on all things Chinese lit in translation.
Now, I know what you're thinking, it hasn't been a month since the last one. But bear with us, we're still finetuning how long we have between each edition before they become unwieldy. So here is a petite, slimline edition.
Happily, it's still as nutritious as ever, chocker with links to good news, good writing* and good times.
*poetry in particular this time around!
A quick reminder first that Bristol Translates and BCLT Summer School are still open for applications. The former will have Nicky Harman and me (Jack Hargreaves) teaching the Chinese strand, swapping and changing between the classes from the mornings to the afternoons; the latter has Jeremy Tiang running the Literature from Taiwan workshop alongside Writer-in-Residence Kan Yao-Ming.
Now for the news:
Extracts, stories and poems:
News:
Events
Reviews and releases:
Media: