Eleanor Goodman

顾爱玲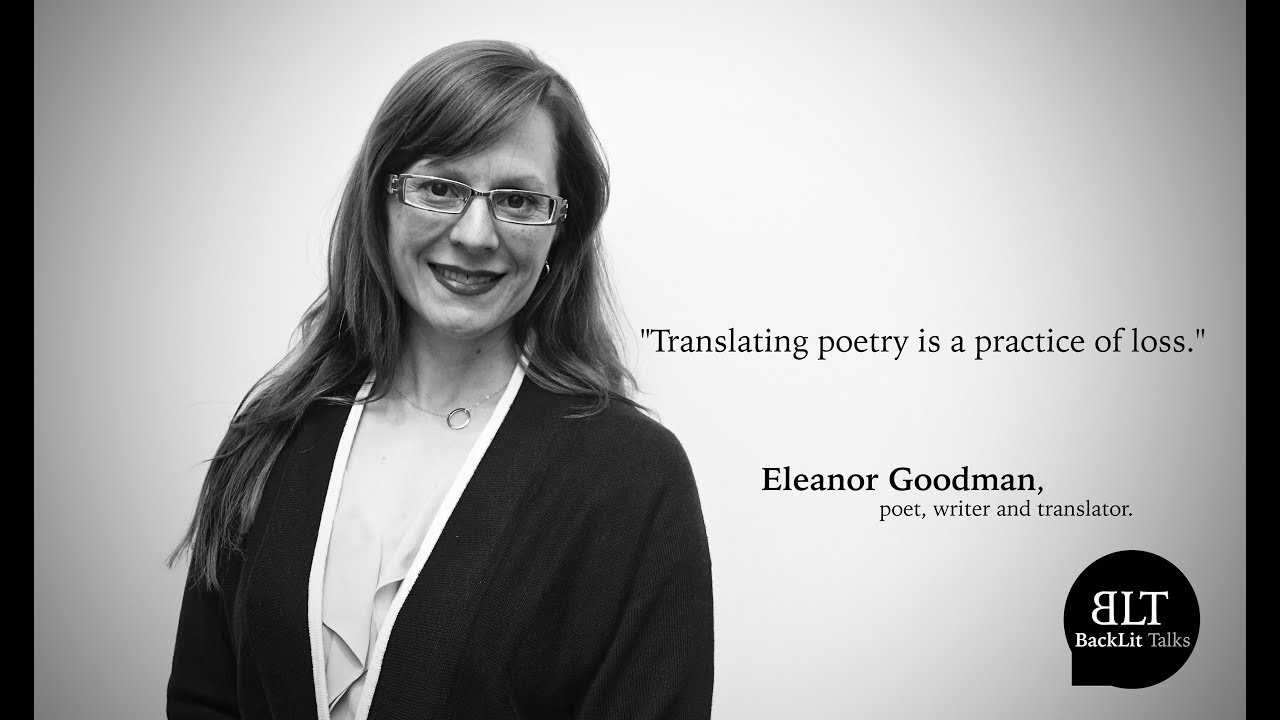 Eleanor Goodman is a Research Associate at the Harvard Fairbank Center. Her book of translations, Something Crosses My Mind: Selected Poems of Wang Xiaoni (Zephyr Press, 2014) was the recipient of a 2013 PEN/Heim Translation Grant and winner of the 2015 Lucien Stryk Prize. The book was also shortlisted for the International Griffin Prize in 2015. A collection of her own poetry, Nine Dragon Island, which was shortlisted for the Drunken Boat First Book Prize, will be published this year.
Interview with Eleanor Goodman in Poetry International, 2012.
Eleanor Goodman translated for READ PAPER REPUBLIC, week 11, 27 August 2015.
Read Now: On Paper Republic
Read Now: Around the Web
All Translations
The Paper Republic database exists for reference purposes only. We are not the publisher of these works, are not responsible for their contents, and cannot provide digital or paper copies.