Zheng Xiaoqiong

郑小琼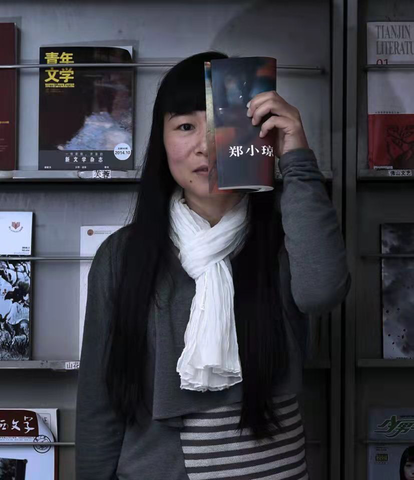 Zheng Xiaoqiong (b. 1980, Nanchong) worked for six months in a rural hospital after graduating from nursing school, and then moved to Dongguan to work in a die-mould factory. She soon moved to a toy factory and a magnetic tape factory, before becoming a warehouse manager. She then worked as a hole-punch operator in a hardware factory for five years. Her poetry collections include Huangma Mountains, Collected Poems of Zheng Xiaoqiong, Pedestrian Bridge, and Poems Falling on Machines.
Bio from Giramondo Publishing.
Read Now: On Paper Republic
Read Now: Around the Web
Original Works
The Paper Republic database exists for reference purposes only. We are not the publisher of these works, are not responsible for their contents, and cannot provide digital or paper copies.