Fang Fang

方方

汪芳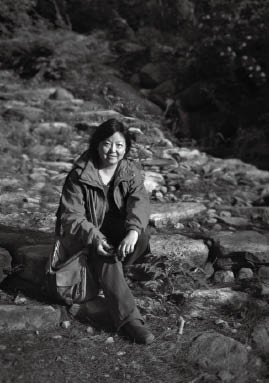 MCLC | Chinese Short Stories |
Fang Fang is a poet and prolific fiction writer. She was born into a Nanjing literati family in 1955. When she was two, the family moved to Wuhan. Before attending Wuhan University, she spent four years as a longshore(wo)man in Wuhan to support her family, a period she recalls in interviews as the formative years that shaped her and provided material for early works such as "The View" (1987). Her empathic portraits of Wuhanese from factory workers to intellectuals earned her a place as a leader of the "new realism" literature. According to Han Shaogong, the secret of Fang Fang's success is that she can capture the complexities of an ever-changing life without losing its thread.
The city of Wuhan is the setting for most of her work, including her latest novel, "Wuchang: A City under Siege" (2011) that chronicles the famous 1926 battle between warlords and Kuomingtong during the Northern Expedition. The Chinese Media Award in Literature named Fang Fang Author of the Year for 2011. Fang Fang was also the winner of the 2010 Lu Xun Literary Prize. in 2012, she visited the UK and appeared at the Cheltenham Literary Festival
Fang Fang's works in Chinese are listed here
Book Publications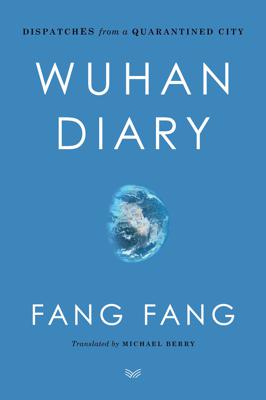 May 15, 2020
Original Works
The Paper Republic database exists for reference purposes only. We are not the publisher of these works, are not responsible for their contents, and cannot provide digital or paper copies.