By Dylan Levi King, June 11, '19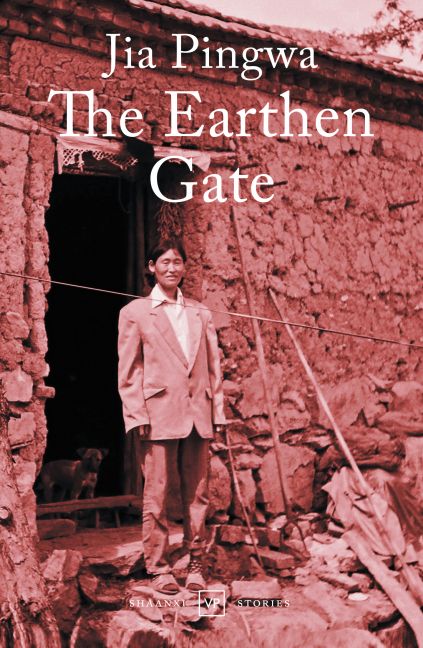 Digging into Paper Republic's archives, there's plenty of discussion of Jia Pingwa—when is he going to make it into translation? What the hell is going on?
Since 2016, five of Jia's novels have been translated, we might see two more before the end of the year, and at least three more are on the way.
The crop of Jia Pingwa books in translation have mostly been harvested from the author's more recent works, but The Earthen Gate 土门, is the book that returned Jia to grace after the dark days that followed the ban of Ruined City 废都 in the early-1990s.
I've always thought that Ruined City and the three books that followed—White Nights 白夜, The Earthen Gate, and Old Gao Village 高老庄—were Jia's best, so it's nice to see that two have finally made it into English. The University of Oklahoma Press put out Howard Goldblatt's translation of Ruined City in 2016, and Valley Press commissioned Hu Zongfeng 胡宗锋 of Northwest University 西北大学 to translate The Earthen Gate.