By Dylan Levi King, May 3, '19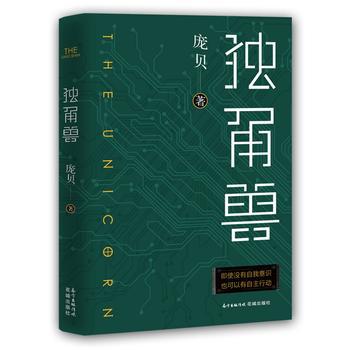 I've got a Twitter timeline full of 5G hysteria, Huawei backdoors, GitHub protests against the tech sector practice of 996 working hours (9 a.m. to 9 p.m., six days a week), the UAE running a drone war in Libya with Chinese tech, a Chinese developer getting nabbed for leaking a wildcard SSL key, Committee on Foreign Investment in the United States pressuring the Kunlun Group to sell Grindr, etc. etc. etc.—the world runs on but seems deeply anxious about Chinese tech.
That makes Pang Bei's Unicorn, a cautionary fable set in the present day Shenzhen tech world, very timely.