Natascha Bruce
陳思可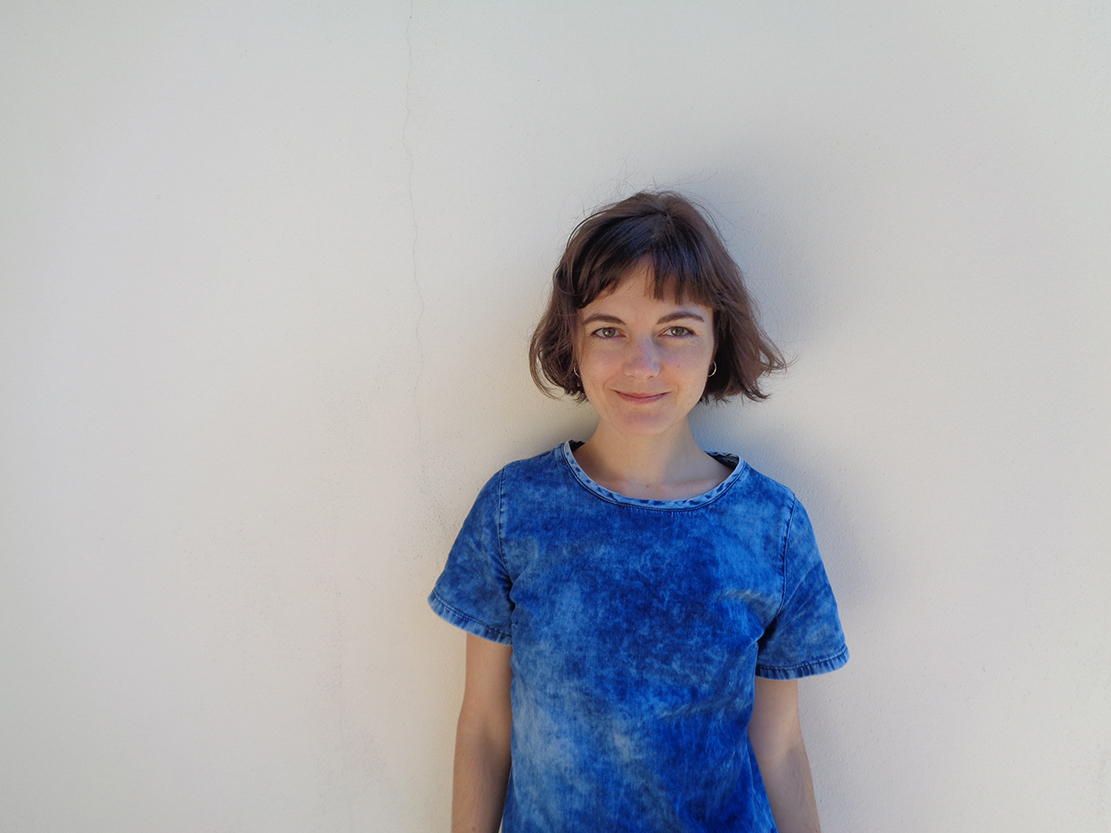 Natascha is a Chinese-to-English translator, currently based in Hong Kong. Recent short story translations have appeared in Anomaly, Wasafiri, Asia Literary Review, Pathlight, BooksActually's Gold Standard anthology, and PEN America's Glossolalia.
She was joint winner of Leeds University's 2015 Bai Meigui competition, and recipient of the 2016 ALTA Emerging Translator Mentorship for a Singaporean Language, working with mentor Jeremy Tiang. Her sample of Ho Sok Fong's Lake Like A Mirror was selected for the 2017 PEN Presents East & Southeast Asia showcase.
At the moment, she's working on Yeng Pway Ngon's Lonely Face and, with Nicky Harman, Sound of Nature, a short story collection by Xu Xiaobin. Both are forthcoming from Balestier Press.
Interview with Natascha here.