Xu Xiaobin

徐小斌

MCLC |
Xu Xiaobin, born in 1953 into an intellectual family in Beijing, spent nine years in the countryside and at a factory during the Cultural Revolution. In 1978 she entered the Chinese University of Central Finance just after universities had reopened and entrance examinations were held nation wide. She began publishing her writings in 1981.
Xu Xiaobin is noted for writings of searing emotional honesty about gender and sexuality, that push the boundaries of what is politically acceptable in today's China. Her novel Crystal Wedding was published in 2015, translated by Nicky Harman and was long-listed for the 2016 Financial Times Oppenheimer Emerging Voices Award and won a PEN Translates award.
For a recent article she wrote for PEN Atlas, see here, Amid a Sea of Red Flags
Read Now: On Paper Republic
Book Publications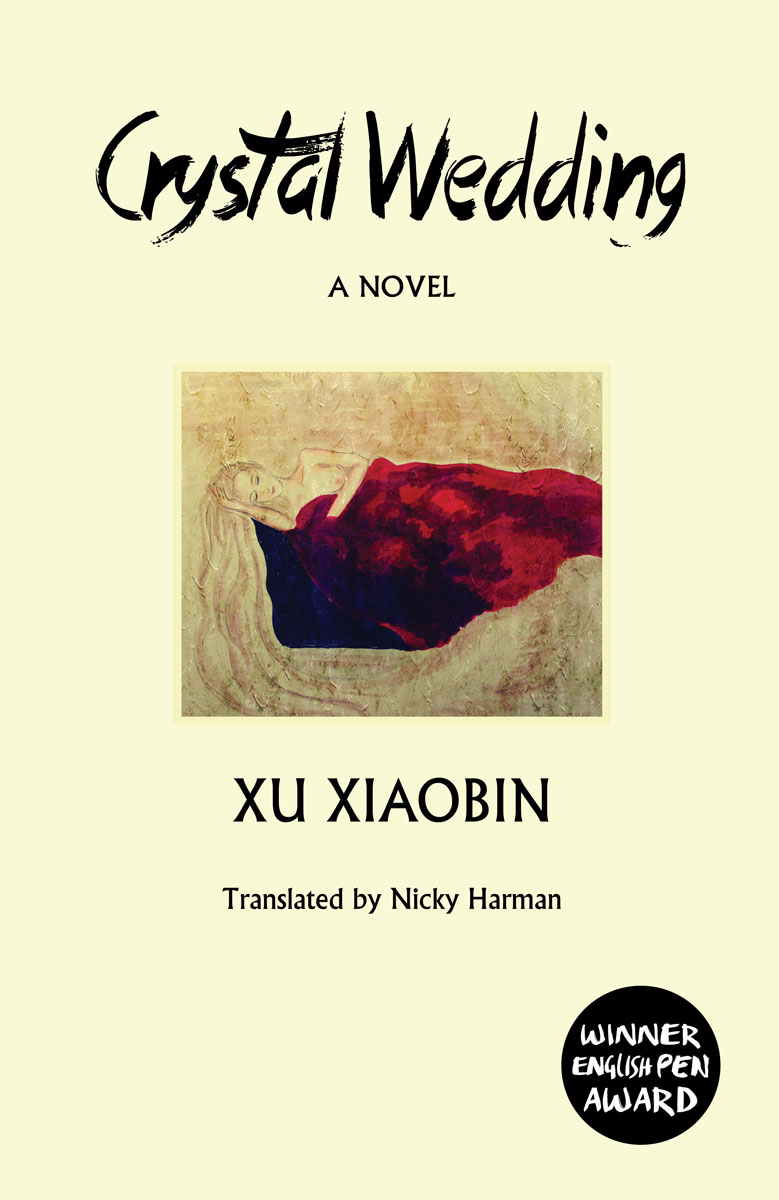 January 01, 2016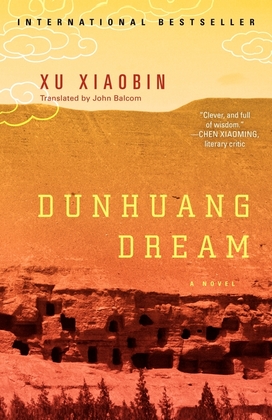 May 01, 2011
Original Works
The Paper Republic database exists for reference purposes only. We are not the publisher of these works, are not responsible for their contents, and cannot provide digital or paper copies.