Hon Lai-chu

韓麗珠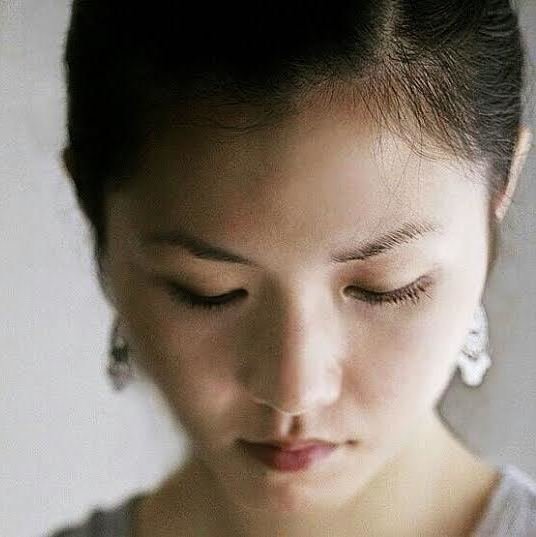 Born in 1978 in Hong Kong, Hon Lai-chu began writing at the age of ten. Dong Qizhang has said that she "possesses an innate and precociously odd tactile sense of the world." She finished her first work, The Water Pipe Forest, while still in middle school. After graduating from university, she worked for a few years before deciding to dedicate herself completely to writing. Of her work currently in print in Taiwan, her collection of short stories The Kite Family, her novel Grey Flower (which won Honorable Mention in Third Annual Dream of Red Mansions Literary Awards), and Body Seam all display her distinctive "anti-realist" aesthetic. Hon Lai-chu currently teaches creative writing and accepts interviews. In 2011 she went to America to attend the University of Iowa's International Writing Program. At present, a number of magazines based in China, Taiwan, and Hong Kong feature her columns. At the same time, she attempts to retain some "freedom of choice" for herself and her work.
See Asymptote's Sinophone "20 Under 40"
Read Now: On Paper Republic
Book Publications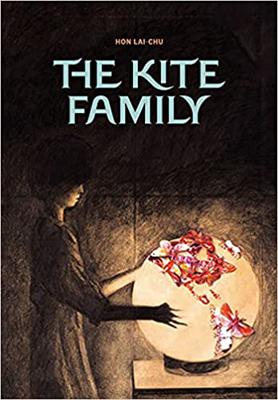 September 15, 2015
Original Works
The Paper Republic database exists for reference purposes only. We are not the publisher of these works, are not responsible for their contents, and cannot provide digital or paper copies.