Poppy Toland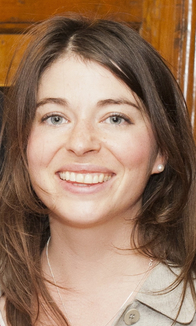 worldcat |
Poppy Toland is a London-based freelance literary translator. She studied Chinese at Leeds University and lived in Beijing for four years during which time she worked as an editor for Time Out Beijing and field research supervisor for the BBC's Wild China TV series.
Read Now: On Paper Republic
Read Now: Around the Web
All Translations
The Paper Republic database exists for reference purposes only. We are not the publisher of these works, are not responsible for their contents, and cannot provide digital or paper copies.