by Wu Jun, translated by Lucy Craig-McQuaide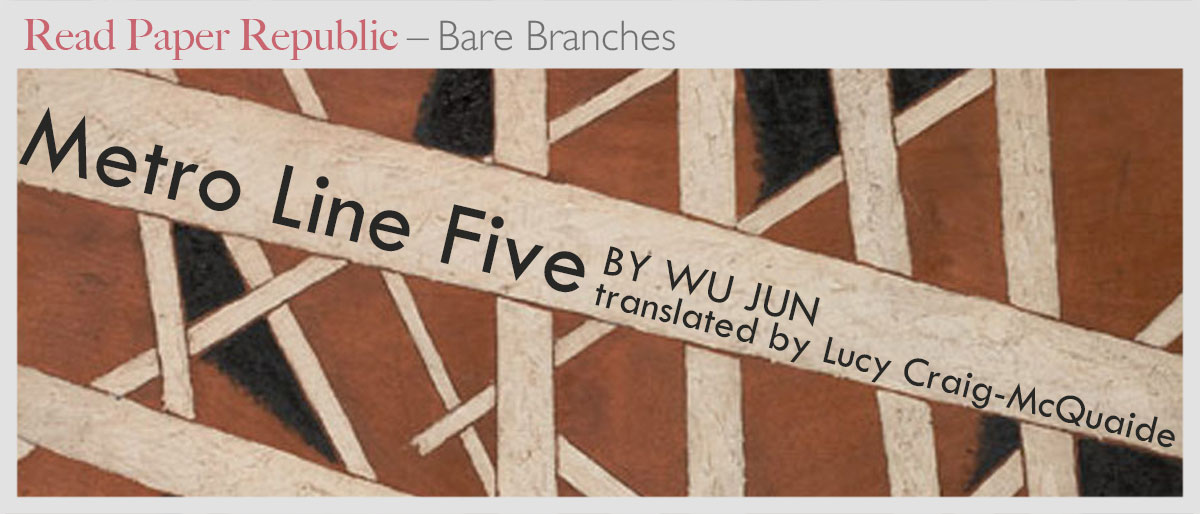 Shi Yu changed into a pink slip then lay down on the massage table. She hadn't seen Zhu Xiyan this time. When she closed her eyes, the beauty treatment finally began. Just as the beautician was preparing the massage oil, Shi Yu felt a vibration on her right, followed by a song wafting out.
"Gazing at the rising moon…" Shi Yu rushed to answer the phone before the moon could reach its peak. It was the Environmental Protection Society. Shi Y...