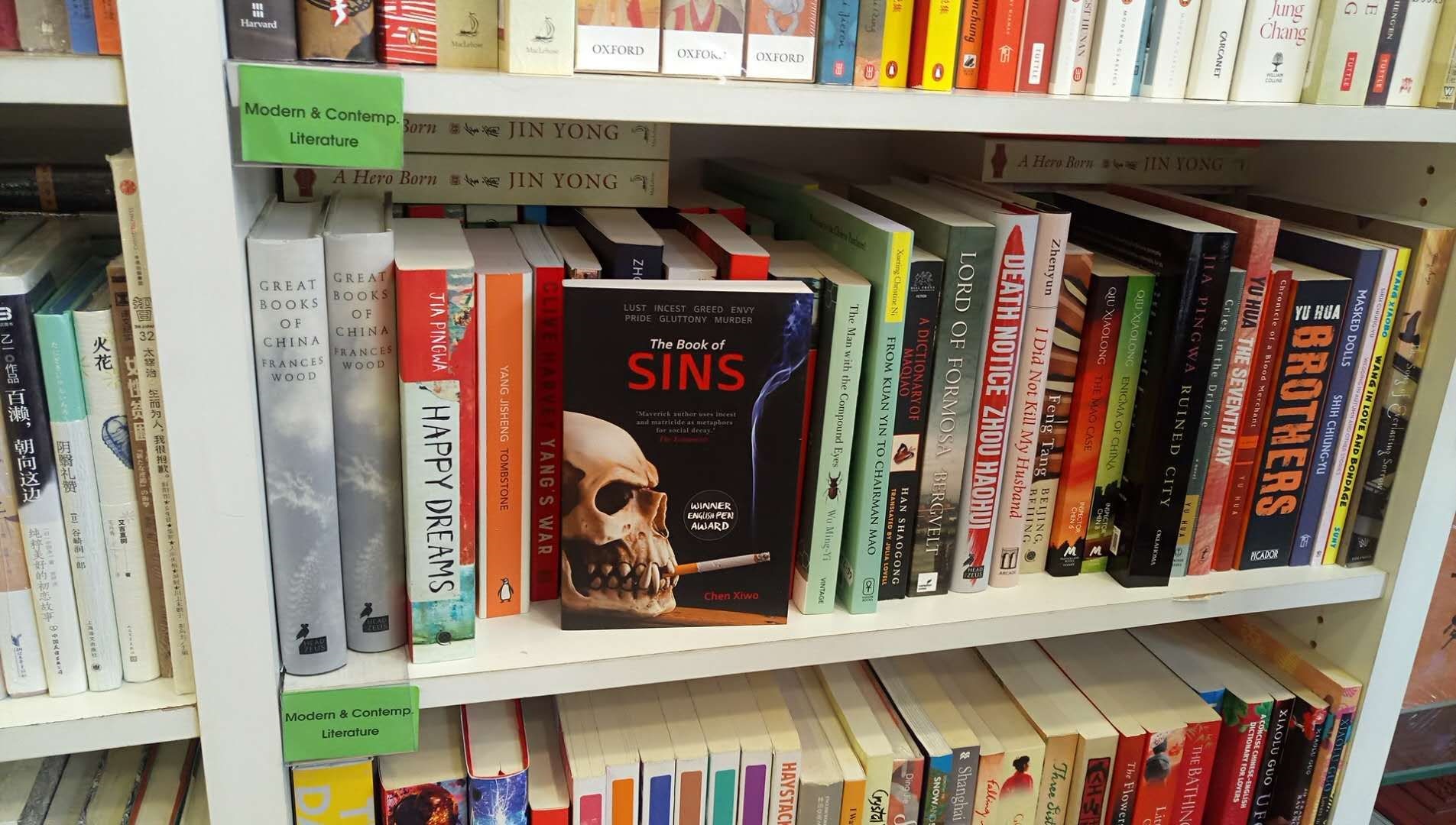 Whether you're looking for a printed book or for online short stories, for yourself, for a friend or for a book club, here are some pointers to get you going.
Printed Books
We are often asked for recommendations about Chinese novels that have been translated into English. Each December, we compile a list of that year's publications – see our annual roll call to find out more.
Want something classic? There are four great classic Chinese novels which are widely available in translation. The British Museum has a handy information sheet about these novels here.
Short Stories Free-to-Read Online
There are also many translations of short stories, essays and poetry available to read online for free. These are a great way of exploring different authors, translators, and genres. To start you off:
Books for Younger Readers
Chinese Books for Young Readers. A fascinating website with regular, informative blog posts about new books and authors as well as a variety of other topics from sex education to illustrators of children's books.
Other Online Resources
In 2017, Paper Republic worked with the Global Literature in Libraries Initiative to publish twenty-eight articles on Chinese literature. Topics ranged from filmed novels to children's novels. You can find the articles on the GLLI website and on Academia.edu