Bi Feiyu

毕飞宇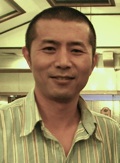 wikipedia | worldcat | MCLC | baidu | CBI | MyChineseBooks.com | Chinese Short Stories |
Bi Feiyu, born in Xinghua, Jiangsu in 1964, now lives in Nanjing and began writing in the 1980s. He is known in China for his well-rounded portrayals of his women characters, and for his story-telling style: he employs everyday spoken language, and sets his novels in familiar small-town and city settings. In 1998, he won the first Lu Xun Literature Award for an outstanding short story; in 2003, he won it again for his novella Yumi 《玉米》/Three Sisters. In 2011, Tuina /《推拿》/Massage won the 8th Mao Dun Literature Award. In translation, Bi Feiyu's novel The Moon Opera (青衣), translated by Howard Goldblatt, was longlisted for the 2008 Independent Foreign Fiction Prize, while Three Sisters (玉米, 玉秀, 玉秧), also translated by Goldblatt, won the 2010 Man Asian Literary Prize. Bi also writes literary non-fiction: his Wenxue Ke/ 《文学课》/Literary Lectures (translation forthcoming) published in 2017 has sold more than 120,000 copies. Bi Feiyu has a particular following in France, and in 2017, the French Ministry of Culture awarded the Ordre des Arts et des Lettres to Bi Feiyu at the General Consulate of France in Shanghai.
Read Now: Around the Web
Book Publications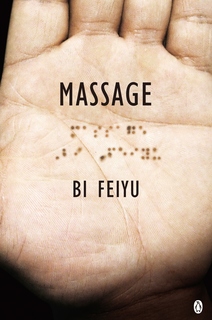 September 01, 2014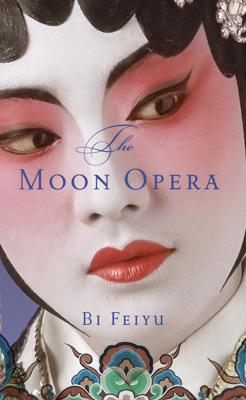 November 10, 2007
Original Works
The Paper Republic database exists for reference purposes only. We are not the publisher of these works, are not responsible for their contents, and cannot provide digital or paper copies.