Ge Fei

格非

wikipedia | worldcat | MCLC | Chinese Short Stories |
Ge Fei (original name: Liu Yong) was born in Jiangsu Province in 1964. He graduated with a degree in Chinese from Shanghai's East China Normal University (ECNU) in 1985 and taught at ECNU for several years after graduation. In 2000, he received his PhD in Chinese literature and joined the faculty of Qinghua University in Beijing. He published his first story "Remembering Mr. Wu You" in 1986, followed by "Mizhou" in 1987, a story which brought him instant fame. The subsequent novella A Flock of Brown Birds, published in '87, established him as one of the standout writers of experimental "avant-garde" fiction during that decade.
In 2004, he published Kinds of Beauty, the seminal first work of a historical trilogy that also includes Rivers and Mountains Fall Asleep and Spring Comes to the South (sometimes referred to as The Last Southern Spring). He doesn't participate in as many public events as his compatriots do, and devotes the time he does not use for writing to his teaching. When asked about what he's working on, he will frequently respond that he's a professor, not an author, even though practically speaking, he happens to be one of the founders of contemporary literature in China. Several of his short stories have been translated into English, French, Japanese, and Italian. His first English novel, The Invisibility Cloak, will appear in English in 2016, as well as an English translation of his novella A Flock of Brown Birds.
Book Publications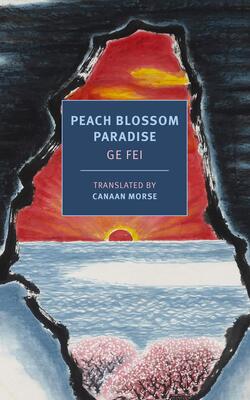 October 15, 2020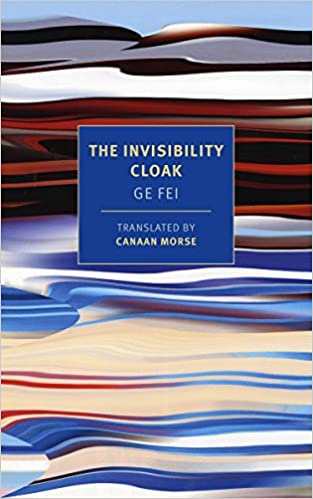 October 11, 2016
Original Works
The Paper Republic database exists for reference purposes only. We are not the publisher of these works, are not responsible for their contents, and cannot provide digital or paper copies.