Yu Yan Chen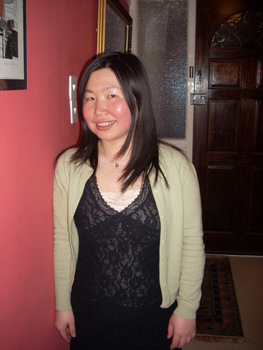 Yu Yan Chen was born in China but moved to New York City at the age of 13. She holds an MA in Creative Writing from Bath Spa University. Her poems and literary translations have appeared in the US, UK and China. Her first collection of original poetry, Small Hours, was published by New York Quarterly Books in 2011. The Chief Cellist, a children's book by Taiwanese author Wang Wenhua, is forthcoming by Balestier Press in 2015. Currently a resident of Singapore, she is most interested in translating poems, short stories and creative nonfiction from Chinese into English.
Read Now: On Paper Republic
Read Now: Around the Web
Book Publications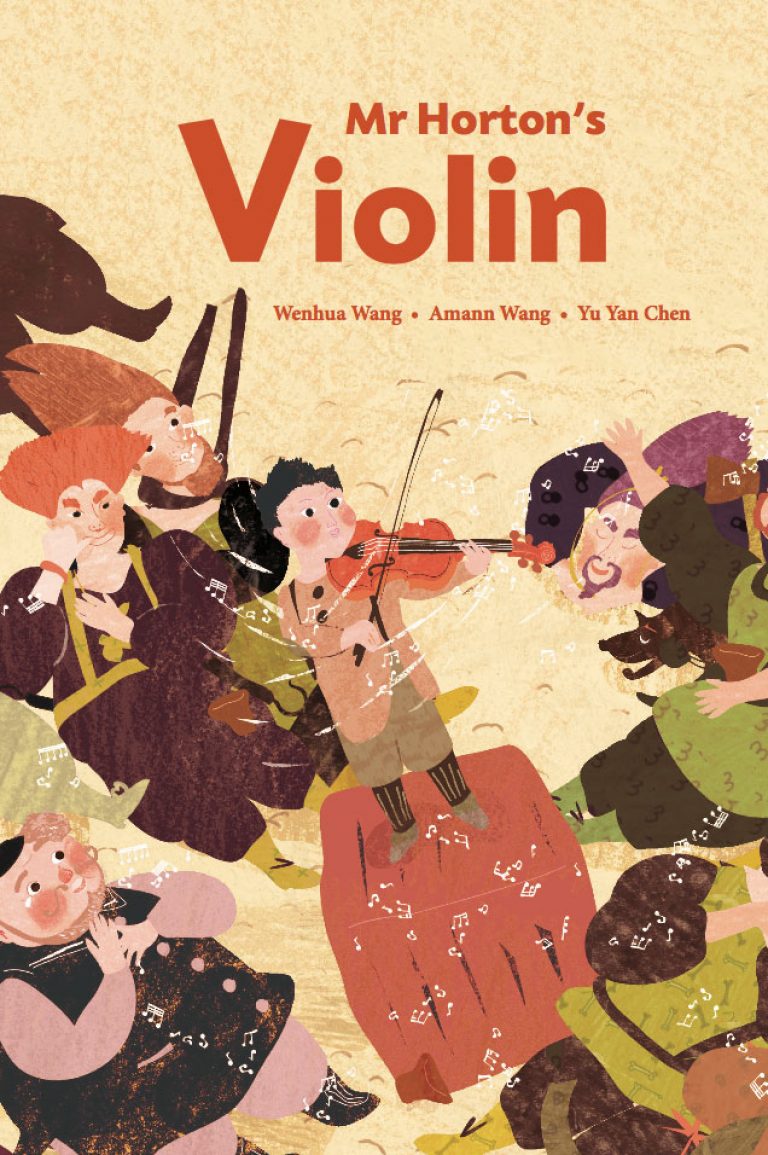 December 15, 2015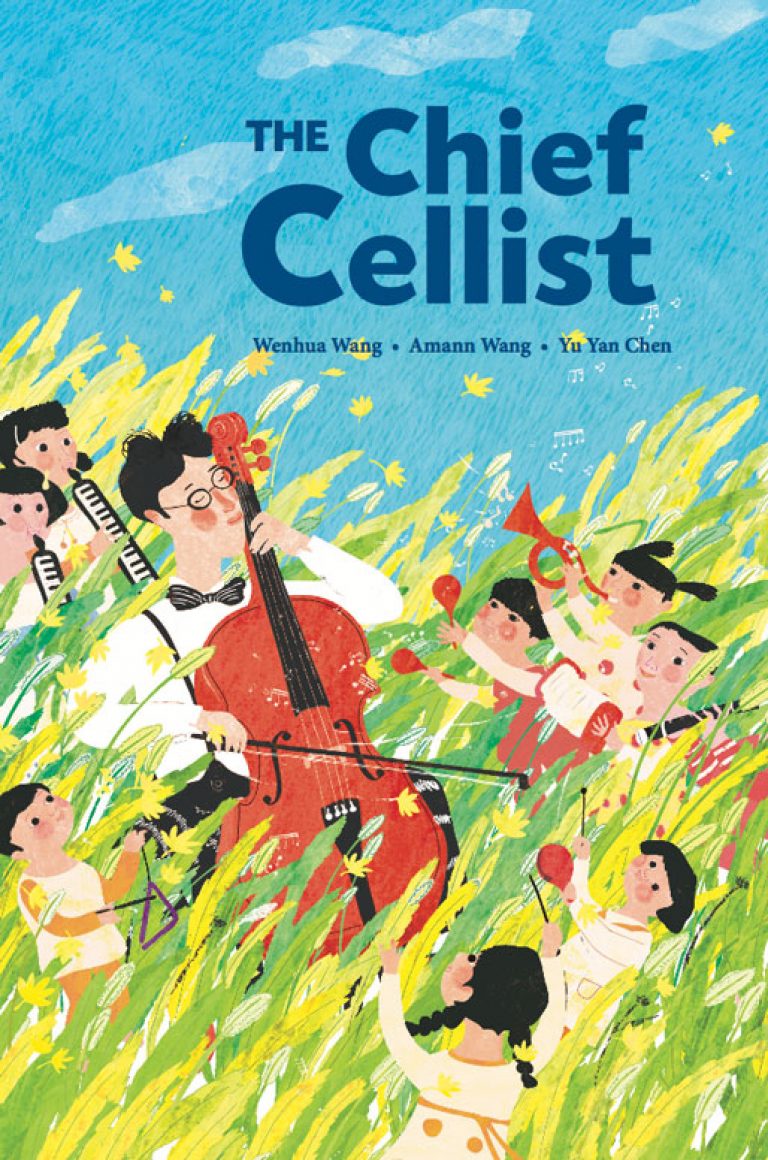 September 01, 2015
All Translations
The Paper Republic database exists for reference purposes only. We are not the publisher of these works, are not responsible for their contents, and cannot provide digital or paper copies.