By Jack Hargreaves, April 11, '21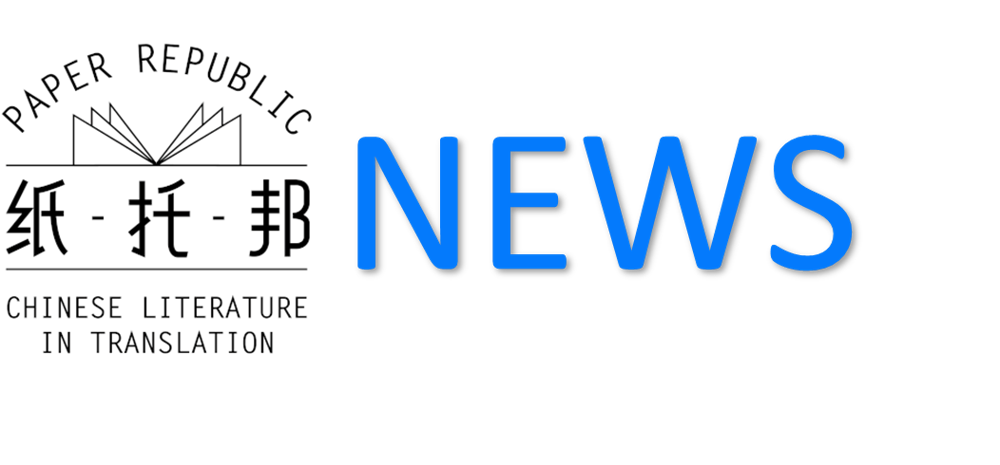 First port of call this instalment is the Translators Association's acknowledgement that racial inequality is systemically embedded within the literary translation industry. It is a rallying cry for everyone at every level, in every role, to make change.
Then there are two very exciting sci-fi events that you should be signing up for (and I would be too if they weren't in the States), plus writing from Malaysian author Ho Fok Song and Tibetan writer Tsering Norbu, translated by Natascha Bruce and Riga Shakya, respectively.
Followed by the now-to-be-expected mainstay: more reviews for Strange Beasts of China and The Membranes. Plus the announcement of two new books coming soon. See below to find out which!
See you in two weeks! 88