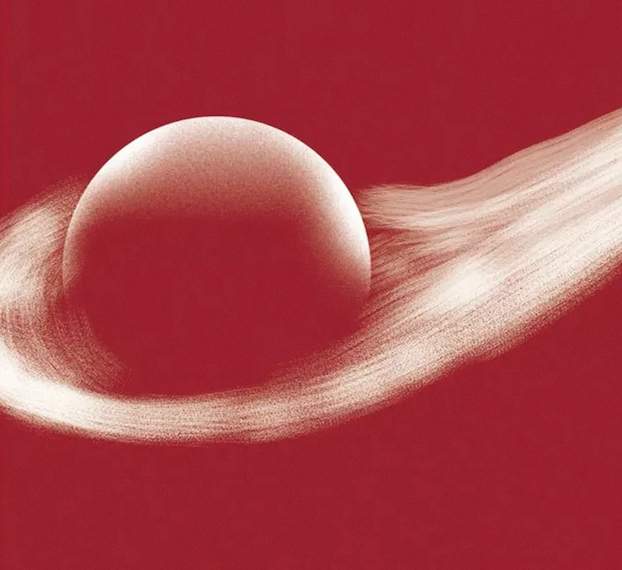 As you may have seen, for 2021, we've already started a new series of Sunday Sentences and biweekly news posts, which we hope will add some fun and dynamism to the world of Chinese literature in translation. Meanwhile, we would like to draw your attention to our new video program, Interview with Julia Lovell on her new translation of Journey to the West. Some interesting questions are discussed, from which you can see how Julia 'created' the new Monkey King. Finally, a lot is happening behind the scenes at Paper Republic. For example, we are working on a series of educational events to help emerging and established translators. Please watch this space for more!
Today is the fifteenth day of the Year of the Ox, the Lantern Festival! People will be celebrating the day with families or friends, eating Glutinous Rice Balls and solving lantern riddles.
Today is also the final day of the traditional Chinese New Year celebrations, when people leave their families and go back to work in the cities, carrying with them bags of homemade specialties and high hopes for the new year.
No matter where you are and what you are working on, we wish you and your family a safe, healthy, productive, and happy new year.
From all of us at Paper Republic