By Lirong Yao, May 5, '21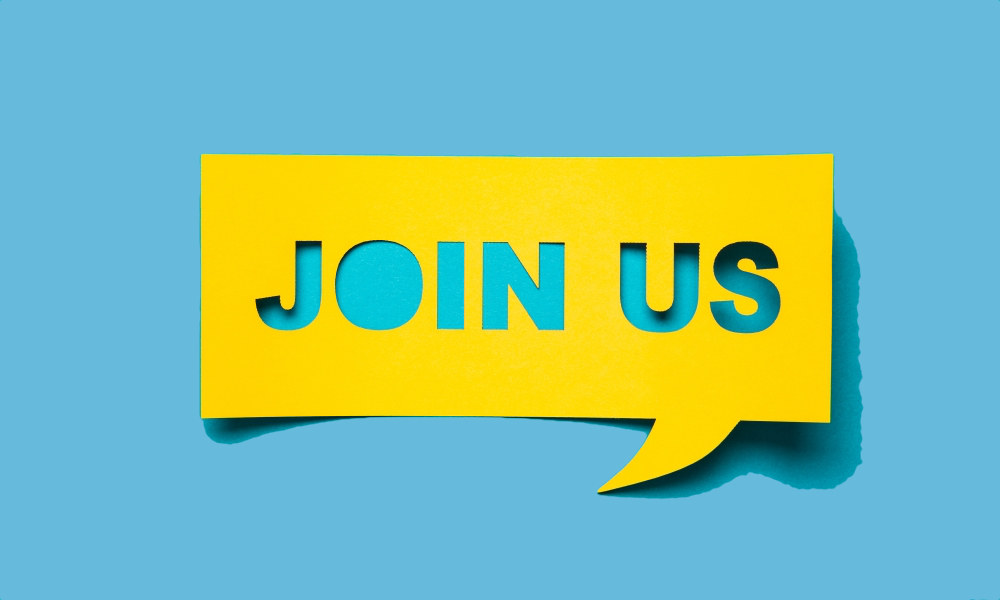 Who We Are
Here at Paper Republic, our mission is to promote Chinese literature in English translation, focussing on new writing from contemporary Chinese writers, and in 2019, we registered as a charity in the UK, registration number 1182259. After a year of hard work, Paper Republic is now making plans for 2021 and beyond.
Opportunities for You
New year, new ambitions. After much exploration and discussion among ourselves last year, we're growing and evolving. We have many exciting new ideas and hope to find more people with expertise in some specific areas to help us realize them. We need more people to join our non-profit management team! Note: at this stage the whole team works as unpaid volunteers, although for specific substantial tasks, we may be able to pay a modest fee.
We are currently recruiting one or two more team members, with one or more of the following areas of expertise.
Marketing, Communications, and Social Media
Do you know about (or are you willing to learn about) creating posts for Instagram, Facebook, Twitter, and our website? Have you got experience with social media campaigns? Are you familiar with advertising? And do you know worldwide literary platforms, bookstores, and other institutions which Paper Republic might partner with? Our marketing and social media profile is key to getting more people reading more Chinese literature in translation.
Graphic Design
From brand image, event banners, ebook designs and even website UI design, all require a good Graphic Designer. If you have experience in this area and are interested in helping us, please submit a portfolio along with your application.
Video/Podcast Production
After our first Zoominar with Julia Lovell, we are hoping to generate more video/podcast content. In addition to that, we are also hoping you can help us with publicity materials. If you have video/podcast production experience, please submit a portfolio along with your application.
We're looking for web developers to help maintain and expand the Paper Republic website: bug fixes, new features, even a test suite might be nice! We could use help both on the front-end, doing page design or some JS functionality, and the back-end -- Paper Republic is written in Python/Django.
Once in a while, we need editors to write author bios, book descriptions, blurbs for different projects, and even reviews for the site. If you are interested in content curation and have a strong writing/editing skills, please submit a portfolio along with your application.
If you have experience as a fundraiser, we'd be happy to talk to you.
How We Work
Are you willing to volunteer your services (3 to 8 hours a week) for us? Our management team consists of six volunteers. You would be the seventh or eighth member of our team. The management work is mostly unpaid, although we always aim to pay translators and editors.

Are you interested in managing a project? Apart from maintenance of the website, Paper  Republic is a project-based organization. Everyone on the management team is responsible for taking the lead on a project at some point.

We'd also hope you are comfortable with technology. As we exist mostly online, and are located around the world, most of what we do is done through internet communications. It doesn't matter where you live, so long as your time zone means you can join our Slack meetings.

Our management meetings take place via Slack. These can be at ungodly hours (our other team members are scattered in China, the west coast of America and the UK). Meetings are every two to three weeks for about an hour. Other business gets discussed by email.

All team members are expected to share in the basic administration. Everyone does a bit of website data entry, as well!
Why Join Us
You'll be giving something back, to Chinese literature and the wider Chinese translation community.

You'll be working on a website that has an international reputation (the London Book Fair judges in 2016 called us the go-to place for Chinese translations and translators).

For more than ten years, Paper Republic has shaped people's views of Chinese literature in translation all over the word.

You'll be joining a community of translators, and you'll learn professional skills (and we hope we'll learn from you). 
How to Apply
Please send a CV explaining why you'd like to join our team, with "APPLICATION:" and the position(s) you're applying for in the subject line to info@paper-republic.org before 1st of June. And the interviews for potential applicants will be conducted in late July as we will be busy with a series of exciting events earlier that month. Please note that we expect a minimum commitment of 6 months.
Part-time Volunteer
If you'd rather spend 1 to 2 hours a week to help us, you are also welcomed to email us via info@paper-republic.org together with your CV. We will send you a volunteer info-sheet and see how you can help.
Here at Paper Republic, we are committed to diversity and inclusion and welcome applications from everyone. We particularly encourage applications from people from Chinese/Chinese heritage backgrounds who are currently unrepresented in the translation community. If you're interested, please send in your application. Looking forward to hearing from you!