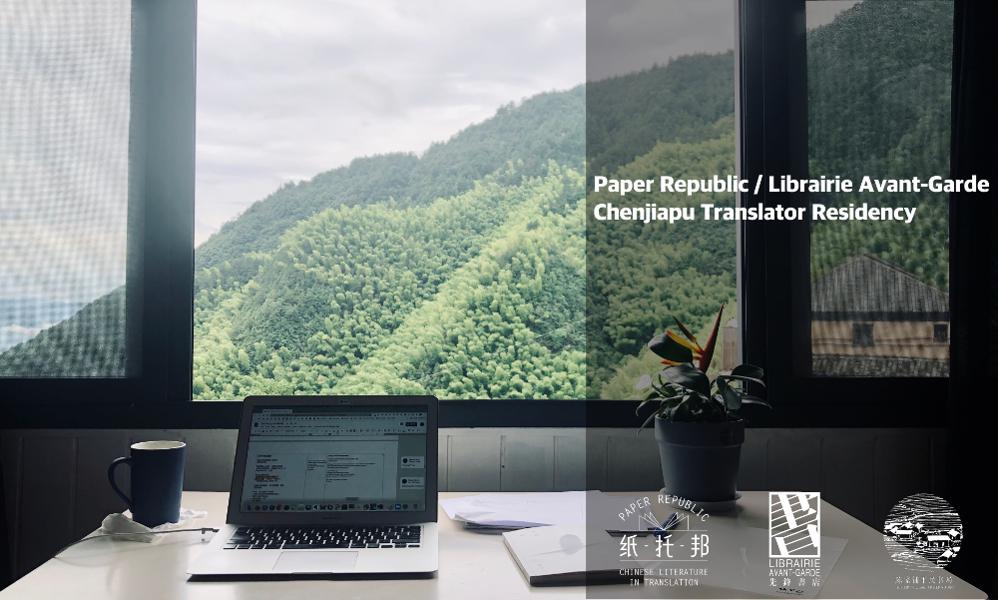 We're very happy to announce that David Perry is our first resident translator for the Paper Republic / Librairie Avant-Garde Chenjiapu Translator Residency (陈家铺平民书局汉学家驻留计划) !
The residency, organized in collaboration by Librairie Avant-Garde (先锋书店) and Paper Republic, offers translators a chance to join the Paper Republic & Librairie Avant-Garde literary family, and work on literary projects in the midst of a traditional Chinese rural environment.
In 2018, Librairie Avant-Garde launched the Chenjiapu Populace Bookstore, the third of LAG's village bookstores. Along with the bookstore, LAG remodeled a house into a residency venue for authors, poets and other literary creatives. The residency has hosted A Yi, Li Juan, Yu Xiuhua, and Ou Ning, among others. The bookstore also holds an annual poetry festival called "Third Day of Third Month" (三月三).
David Perry is a poet and translator. He holds a MFA in Literary Translation from University of Iowa and currently teaches core curriculum writing and creative writing at NYU Shanghai as a senior lecturer. He's staying at Chenjiapu for two weeks in July, and working on the translation of the Nanjing-based poet Sun Dong's work.
This project came together thanks to Qian Xiaohua, Li Xinxin and Li Xia from Librairie Avant-Garde, as well as author A Yi.
Cover photo by David Perry
Librairie Avant-Garde
先锋书店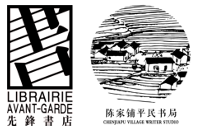 LAG started as a bookstore opened by Qian Xiaohua in 1996, and now regarded as the most distinguished bookstore in Nanjing, featured by CNN as "China's most beautiful bookshop" in 2015. Over the years, the LAG brand has expanded to 16 branches, most of them located in some of the most beautiful places in China. LAG has worked with industry-leading architects on its most iconic bookstores, casted a spotlight on "hidden" towns and villages, providing its literary community with "spiritual homes".
Paper Republic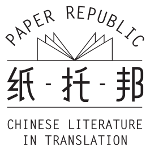 Paper Republic is a UK-registered charity devoted to promoting Chinese literature in English translation. We focus on new writing from contemporary Chinese writers, and serve readers and translators by identifying the very best new Chinese writing, publishing free-to-read short fiction and essays online, hosting an extensive Chinese literature database, holding online and in-person events, and helping translators produce even higher-quality translations.
Paper-Republic.org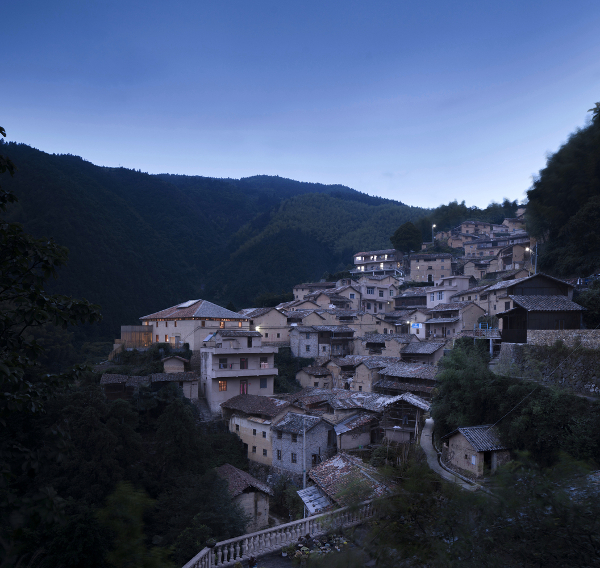 Chenjiapu village, photo by 侯博文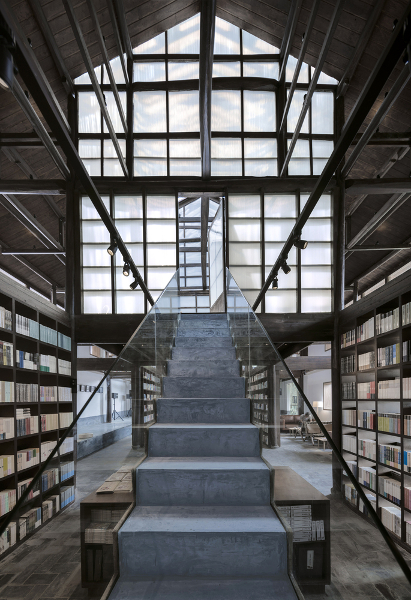 Librairie Avant-Garde Chenjiapu Populace Bookstore, photo by 侯博文